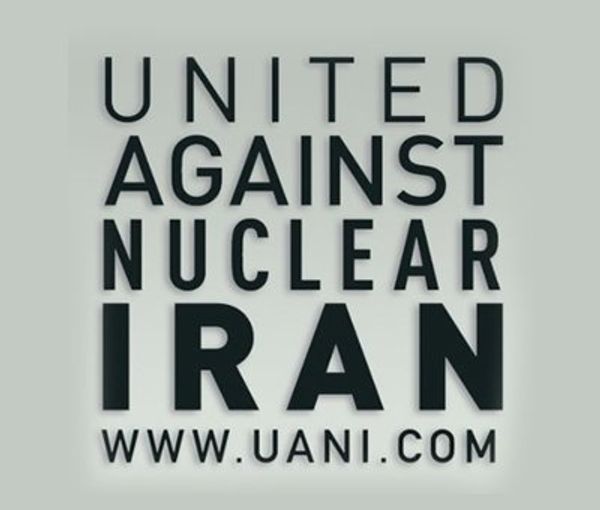 Iran Targets Members Of Advocacy Group On US Soil
Iranian operatives have targeted several senior members of US-based advocacy group United Against Nuclear Iran (UANI) through surveillance and cyber operations. 
According to a report by The Dispatch, members of the New York-based think tank have been the subject of suspected Iranian surveillance operations carried out on US soil as well as various phasing operations believed to be carried out by a cyber warfare group linked to the Islamic Republic.
The report said in addition to threats against former National Security Advisor John Bolton and former secretary of state Mike Pompeo, those being targeted include UANI CEO and former US Ambassador to the United Nations under the George W. Bush administration Mark Wallace, the group's original funder Thomas Kaplan, and former Democratic Senator Joe Lieberman from Connecticut who currently serves as the chairman for UANI. 
In cyberspace, suspected Iranian hackers have attempted to carry out various phishing operations on UANI members. According to UANI these hacking campaigns are the work of Charming Kitten, an Iranian government-linked cyberwarfare group.
Kaplan told The Dispatch, "The threat existed from the very beginning. It's just gotten more and more pervasive. I'd been sort of given signals that the Iranians were watching, and that didn't inhibit me. And it still doesn't inhibit me despite the fact that the threat level is now at an official level."
"The threats to Americans are multiple, pervasive, and systematic. This is a strategic effort by the Iranians to intimidate, exert their strength—a show of force—because they feel like they can either manage, or deal with, or temper any response," Wallace said.