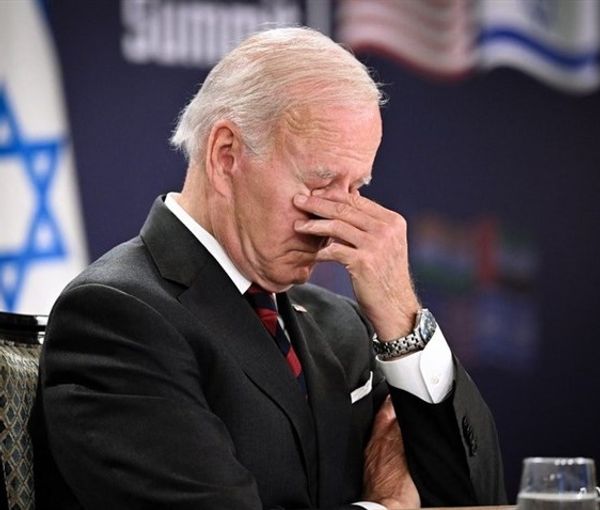 IRGC-Linked Website Ridicules Western Deadlines For Nuclear Deal
Repeatedly setting deadlines by Western powers for Iran to reach a nuclear agreement has become "an empty threat", IRGC-linked Tasnim news agency said Saturday.
Tasnim ridiculed Western diplomats and governments for repeatedly threatening that "just a few weeks" remain for concluding a deal to revive the 2015 nuclear agreement, the JCPOA, or they will walk away from negotiations.
"Setting deadlines has been one of the main tactics used by Westerners" in nuclear talks, Tasnim said, "but they used it so often that today it has turned into an empty threat."
Tasnim went on to cite the first time the United States mentioned a deadline in December 2021, when National Security Adviser Jake Sullivan said that Washington and others have not publicly put a date on the calendar "but behind closed doors, there is a deadline, and it is not far away." He added that in the coming weeks, participants in the Vienna talks will find out "whether Iran is ready for the diplomatic solution."
After six weeks, State Department spokesperson Ned Price said on February 2 that time "is very, very short" to restore the JCPOA, arguing that once Iran reaches "the point where its nuclear advances have obviated the non-proliferation benefits" of the JCPOA, "that's a point at which it will no longer make sense, from our national security interests."
Then on February 9, CNN quoted US officials as saying that there were three weeks left to reaching an agreement.
"The Biden administration believes it has until the end of February to salvage the Iran nuclear agreement, otherwise the US will have to change tack and launch aggressive efforts to prevent Tehran from obtaining a nuclear weapon, according to three administration officials," the network reported.
As February ended with no results, and after 11 months of talks in Vienna, negotiations came to a halt in early March, Western governments continued to say that a "few weeks" remain for a deal to be concluded, as Iran carried on with its uranium enrichment at 60 percent.
In July, the US has been refusing to mention a deadline anymore, saying that the time to conclude that negotiations have failed is when it is technically determined Iran's nuclear program has passed the point when a restoration of JCPOA would make sense.
US Under Secretary of State for Political Affairs Victoria Nuland told the Aspen Security Forum on July 22 that "The deal is sitting there on the table for the taking if the Iranians want it," but she admitted that Iranian officials "haven't chosen to go that route."
Highlighting the benefits of an agreement for Iran, Nuland said,"It would get their oil back on the market, it would get them some relief from some of the sanctions that have come on. But, so far, they haven't chosen to go in that route."
"The Iranian people pay the price as their prices go up and inflation goes up," Nuland added. "If (the Supreme Leader Ali Khamenei) doesn't take the deal, we're going to have to increase pressure, of course."
The Tasnim article questioned the logic of setting deadlines when Western powers still say they want to pursue diplomacy to restore the JCPOA. It highlighted that "even a Jewish thin-tank recently said, 'the nuclear talks apparently will never end'," without naming the group.