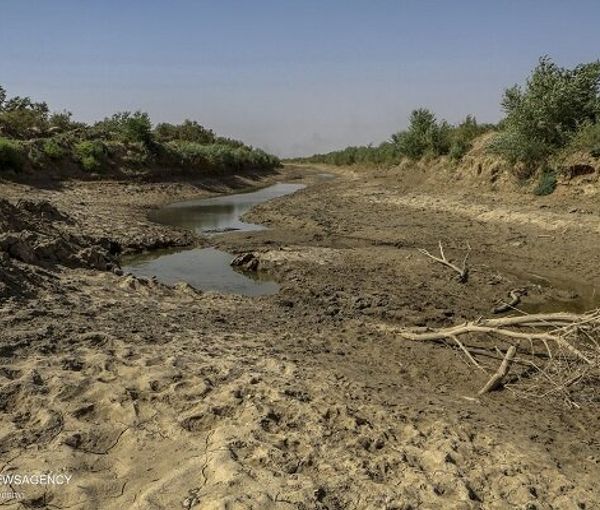 Southwestern Iran Scorched As Temperature Hits Over 52°C
The Dez River in southwestern Iran is drying up as the temperature in several cities across Khuzestan province has risen to above 50 degrees Celsius or 122 F. 
According to the Meteorological Organization of Iran on Tuesday, temperature in the city of Abadan hit a staggering 52.2 degrees Celsius – or about 126 degrees Fahrenheit – a new record for the city and the province for June temperatures for the first time in 70 years, when the city's weather station was established. 
Factoring in the humidity in the province, it is practically impossible to determine how hot it actually feels as the weather cannot fit on the heat index (HI) -- that combines air temperature and relative humidity. 
The heat wave in Khuzestan follows reports about a new wave of drought in the province.
The flow in downstream areas of the Dez River, which is a 400-kilometer-long tributary of the Karun River, has decreases drastically, alarming environmental activists and villagers.
In 2021, large-scale water protests took place in two important provinces, Khuzestan and Esfahan, with several people killed and hundreds injured by security forces.
Iran has been suffering from drought for at least a decade and this year officials are warning of a further decrease in precipitation.
Authorities said earlier in the month that water inflow into Tehran's dams decreased by about 21 percent since March compared with last year.
As drought persists, more underground water is exploited for irrigation, depleting natural reservoirs formed during thousands of years. The drought has also led to a reduction in hydroelectric power generation.