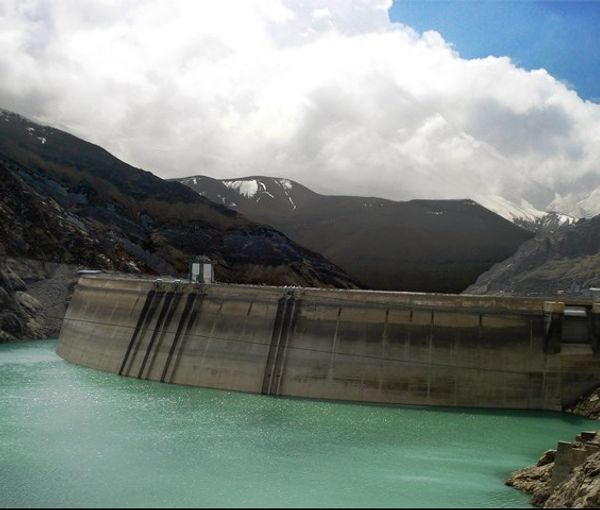 Iran Facing Water, Power Shortages This Summer
Water inflow into Tehran dams has decreased by about 21 percent since March compared with last year, while reports say the country will also face severe power shortages this year.
Mohammad-Reza Bakhtiari, the managing director of Tehran province Water and Wastewater Company, said on Friday with about 179 millimeters of rain since the beginning of the current Iranian year, (March 21), the reserves of water supply dams in Tehran province is at 636 million cubic meters, down from 815 million cubic meters compared to last year.
Iran has been suffering from drought for at least a decade and this year officials have been warning of a further decrease in precipitation.
As drought persists, more underground water is exploited for irrigation, depleting natural reservoirs formed during thousands of years. The drought has also led to a reduction in hydroelectric power generation.
On Thursday, a member of parliament's energy committee, Parviz Mohammadnejad, said that the country faces a deficit of about 14,000 megawatts in electricity production, adding that the deficit will lead to regular blackouts during the summer when consumption is at its peaks.
Electricity consumption has been increasing in Iran because of extremely low prices, considered a subsidy in the state-controlled economy. While both power plant capacity and their fuel supply remain inadequate, Iran exports electricity to Iraq.