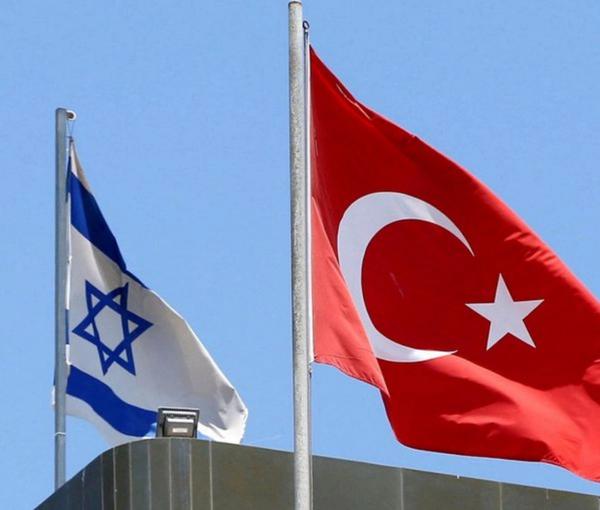 Turkey Warns Iran Against Attacking Israelis In Its Territory
Turkey has reportedly warned the Islamic Republic against attacking Israelis in Turkey, saying it is not prepared to allow Iran to use its territory to carry out acts of terrorism against other nations.
According to an unsourced report on Israel's Channel 12 news on Wednesday, Ankara has conveyed "blunt and forceful messages" to Tehran regarding the issue amid an urgent Israeli warning to its citizens not to travel to Turkey.
Israeli Foreign Minister Yair Lapid called on Israelis in Turkey on Monday to leave immediately and for citizens to cancel travel plans to the country following reports that an Iranian plot to assassinate Israelis in Istanbul was foiled at the last moment, and that Turkish authorities had uncovered a network of Iranian agents aiming to target Israelis.
Despite the threat posed by the Iranian agents in Turkey and the stern travel advisory, some Israelis are reportedly ignoring the warnings while Turkey has expressed its unhappiness with the expected blow to its tourism. 
Turkey's chief rabbi told The Jerusalem Post, "I think that Israelis should continue to come and visit... They can come and enjoy it without making a fuss about it."
"There was an issue that occurred, [and] the State of Israel rose to its feet – and rightly so... We have police officers guarding our synagogues on behalf of the government," he said. 
The members of the community have remained careful ever since "twice we had a disaster" – namely, the terrorist attacks that occurred at the Neve Shalom synagogue in 1992 and 2003, he noted.