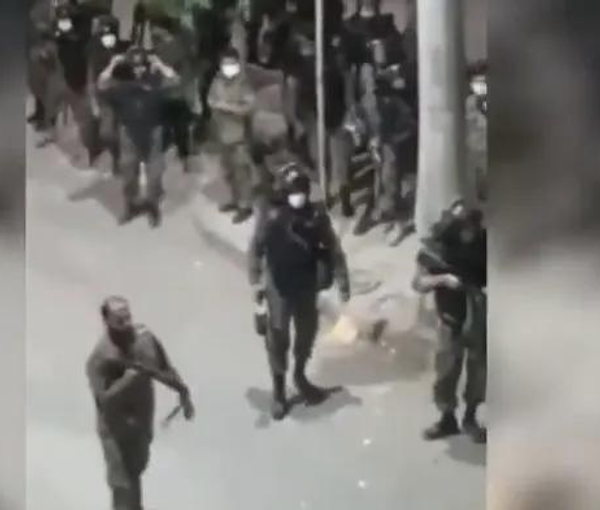 More Iranian Filmmakers Defy Threats, Express Support For Protests
While pressure is rising on Iranian filmmakers who issued a statement in support of popular protests, urging security forces to exercise restraint, more artists have expressed support for the move.
Iranian filmmaker Mohammad Rasoulof said on Wednesday that over 70 more filmmakers and actors have joined the signatories of the statement – headlined 'Lay Down Your Arms'.
Veteran director and screenwriter Masoud Kimiai, actress Taraneh Alidoosti, who stars in 'Leila's Brothers' and recently attended the competition for the Palme d'Or at the Cannes Film Festival, Iranian-Canadian producer and actor Mani Haghighi, and actor Masoud Karamati are among the new signatories of the letter. 
Earlier in the day, a group of Iranian artists residing abroad also warned security forces to lay down their arms and join the people before facing the "fire of the people's anger." They also called for an end to appeasement of the Islamic Republic as well as its "money laundering and propaganda machine."
According to Rasoulof on Tuesday, a lot of the artists have been threatened and intimidated by the Islamic Republic's authorities to rescind their signatures.
The Iranian minister of Culture and Islamic Guidance warned Monday night, "We will punish those who seek to stand in the way of IRGC and guardians of Iran's security by releasing worthless statements and delusional remarks."
The ongoing protests began when a 10-story building collapsed in Abadan, in the oil-rich Khuzestan province May 23, leaving 37 people dead while dozens are still missing.