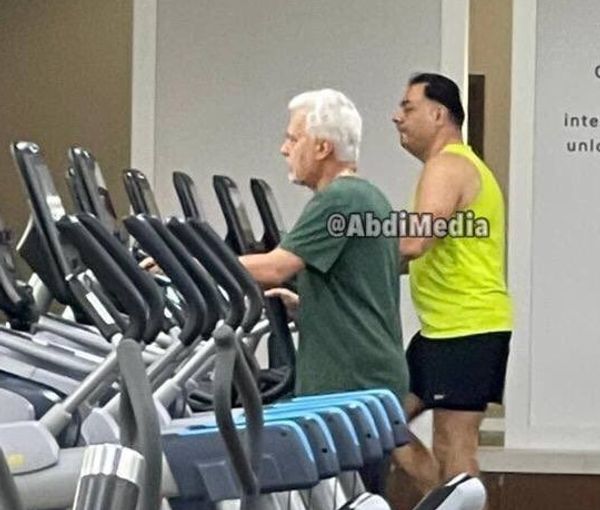 Groups Urge Canada Not To Issue Visas To Iranian Rights Violators
Several human rights groups have called on Canada to stop former officers of Iran's military (IRGC) and other human rights violators from entering the country.
In an open letter signed the human rights groups on Friday asked the prime minister not to allow Canada to become a haven for Iranian officials who are known rights violators.
The move was in reaction to a short video of a retired commander of the Tehran's Police forces and the IRGC, Morteza Talaie, working out in a gym during a visit to Canada.
The video was shared on social media last week with a caption saying the former police chief has emigrated to Canada. It drew criticism from dozens of social media users, especially after Talaie released a video from Tehran, denying the report and saying it is nobody's business where he travels.
Expressing serious concerns, the rights groups urged the Canadian government "to take immediate action to uphold its stated commitment to human rightsand ensure that impunity at home, does not mean impunity abroad".
"Allowing Talaei to freely enter Canada sends a dangerous message; a message that is an affront to Iranians who have themselves sought refuge in Canada".
Talaei orchestrated widespread crackdownson protestors, mass arrests, beatings, and torture of many dissidents, and is the founder of the so-called hijab police.