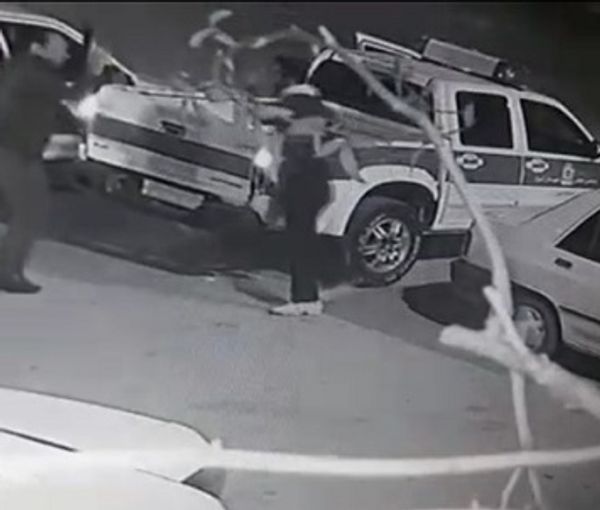 Iran To Ease Laws On Police Use Of Firearms
Following the death of a police officer, Iranian authorities are contemplating to change laws to give more freedom to police for using firearms.
On Friday, Iran's Police Chief Brigadier General Hossein Ashtari called on the parliament, the judiciary, and the ministry of justice for amendments to current laws.
Parliament Speaker Mohammad Bagher Ghalibaf promised to consider it immediately and ordered a draft of amendments to be prepared.
The move to ease the use of firearms by police was prompted after a police officer was killed by knife stabs on his neck and body in a confrontation with a criminal in Fars province on Wednesday.
According to current law, police can use firearms in at least 10 situations, including for self-defense or defense of others. In such cases, officers should give verbal warnings before firing warning shot. Then they can shoot at the lower body, and if necessary, shoot at the upper body.
It is not clear which part of the law will be amended but many fear that it is can be used to let police use guns whenever they want, especially during protests that have been frequently taking place in Iran.
In the past, the government has shot protesters labeling them 'thugs and criminals.'
In October 2021, the UN Special Rapporteur for Iran said that police often use lethal force against protesters and international human rights organizations have accused Iran of killing hundreds of protesters since late 2017, using military ammunition.