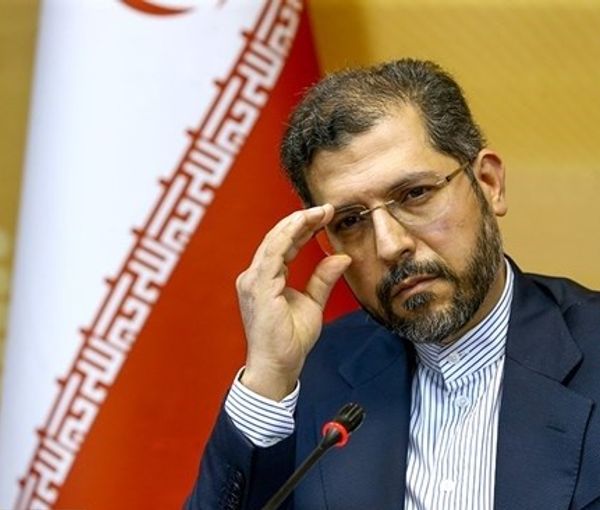 Iran Says More Talks With Saudi Arabia Depends On Riyadh's 'Serious Will'
Iran's foreign ministry said Monday that talks with Saudi Arabia have not stopped but a new round of meetings depends on Riyadh's "serious will".
Saeed Khatibzadeh, spokesman of the ministry in his weekly briefing told reporters that Saudi Arabia should refrain from media comments on the talks. Saudi Foreign Minister Faisal bin Farhan Al Saud told CNBC on October 30 that talks with Iran have not stopped but have made no "solid progress".
Iran and Saudi Arabia began talks in April, reportedly with Iraqi mediation to reduce tensions and possibly restore diplomatic relations severed since January 2016.
Iran initially made optimistic assessments of the talks but later Saudi Arabia presented a more cautious picture, which appears to have annoyed Tehran.
The hardline government of President Ebrahim Raisi has pledged to improve relations with regional countries, as the United States and its European allies have raised the issue of Tehran's aggressive behavior in the region and have said they expect Tehran to hold talks about its regional policies.
Saudi Arabia has indicated that Iran might be interested in holding talks to ward off Western pressure.