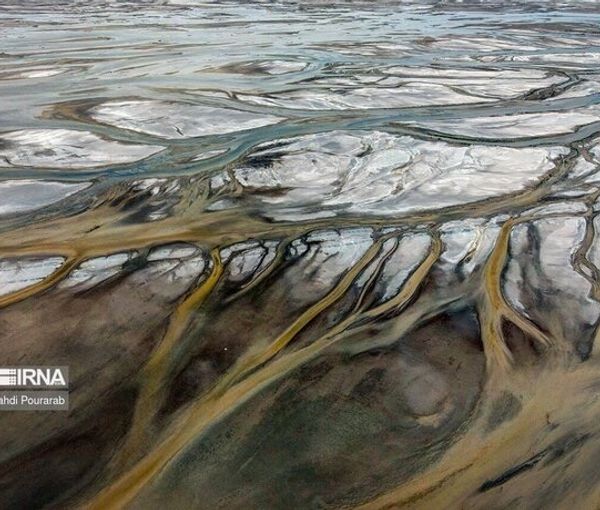 Four Million Iranians Risk Displacement If Lake Urmia Dries Up
The former Head of Iran's Environmental Protection Organization has warned that four million Iranians risk displacement if Lake Urmia in northwest Iran dries up.
"Transferring the residents of Tabriz to another place requires 500 billion dollars while the cost of reviving the lake is about one billion dollars," Isa Kalantari said, explaining that the salt dust would be unbearable for residents in Tabriz and its surrounding cities.

Last year, he had also warned that if the lake is not restored, it will have security consequences, causing a flood of millions of displaced citizens.
Experts say groundwater extraction and using the water of the once bountiful Zarrineh Rud − which feeds Lake Urmia − for irrigating apple trees have both contributed to the lake shrinking by nearly 95 percent in volume over the past 20 years. In 2021 alone, more than 100,000 tons of apples of the province's production went to waste.
Urmia, which is the largest lake in Iran and the sixth largest salt lake in the world, began shrinking in the mid-1980s and was in danger of disappearing altogether until recovery plans began to be implemented in 2014.
Japan, the United Nations Food and Agriculture Organization (FAO) and the United Nations Development Program (UNDP) allocated nearly ten billion dollars to save the lake. It is not clear whether or how the earmarked budget was spent.