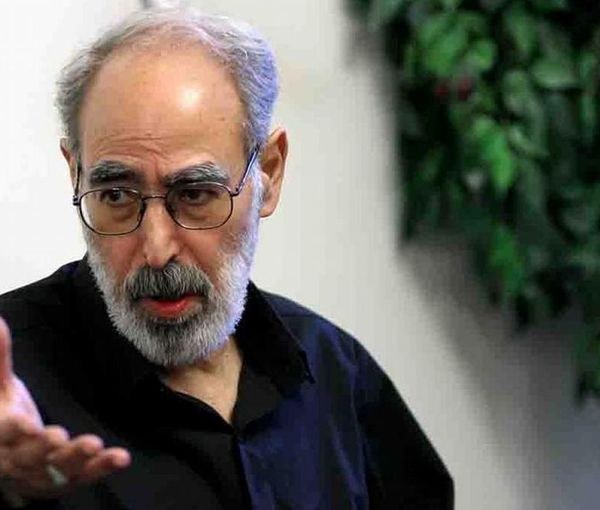 Revolutionary Turned Critic Says Islamic Republic Overthrow Imminent
A regime critic slammed the execution of protesters by the regime, saying the overthrow of the Islamic Republic is "not far away."
The Islamic revolutionary turned regime critic, Abolfazl Qadiani (Ghadyani) said in a message that the most peaceful and non-violent way to change the system is for Supreme Leader Ali Khamenei to "resign and surrender to the nation."
"Khamenei should repent and seek forgiveness and get out of the way of the nation so that the people can establish their desired system by holding a free referendum, which I believe is a secular democratic republic based on human rights," he said.
The political activist added that the solution is peaceful, non-violent revolution.
Qadiani belonged to a leftist, revolutionary group that was supporting Khamenei until the disputed presidential election of 2009, when the Supreme Leader backed the questionable reelection of Mahmoud Ahmadinejad. Qadiani, with many others, protested the results and was jailed to become an opposition figure.
As part of his open letter, Qadiani strongly slammed the execution of three demonstrators Majid Kazemi, Saeed Yaghoubi and Saleh Mirhashemi.
"Such crimes make people more infuriated and more determined to overthrow the bloodthirsty dictator and his suffocating system," added Qadiani.
Qadiani has recently accused Ali Khamenei of being the main suspect in the poisoning of schoolgirls across the country, saying he is taking a "revenge" against the "Woman, Life, Freedom" movement.