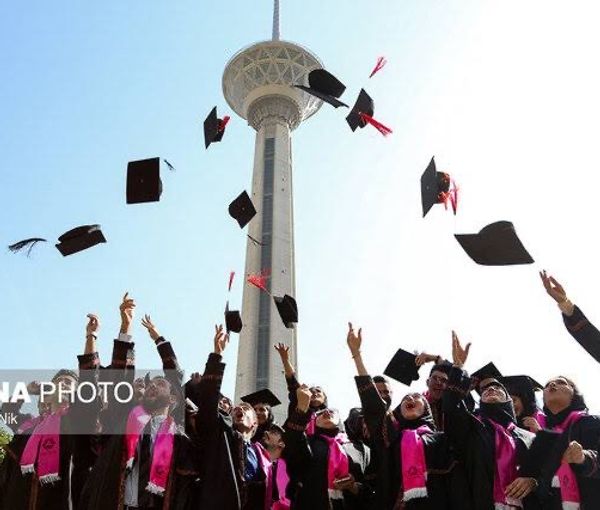 There Are One Million Unemployed Graduates In Iran: Official
One million graduates are unemployed in Iran as the economy plunges to its lowest depths.
According to the Iranian Statistical Center, university graduate unemployment rates stood at 12.8% in the fourth quarter of last Iranian year (Dec. 22, 2022-March 20), and 37.2% of the total unemployed population, which was down 0.9% from last year.
In the midst of the women-led revolutionary movement, the unemployment rate for men with higher education qualifications stood at 9.2%, while the rate for women remained around 20.9%.
A total of 2.52 million Iranians were unemployed in Q4, according to the Statistical Center. Men's unemployment stood at 8.5% while the rate for women hovered around 15.7%.
Male and female graduates' unemployment shares from the total unemployed population were 25.3% and 70.3%, respectively.
There are numerous figures about Iran's unemployment rate, ranging from the IMF which puts it at about 11 percent to other sources who report it to be over 20 percent.

Part of the huge difference in numbers might be due to the government's definition of employment. The Islamic Republic considers anyone who works for one hour a week as employed, which means that the government greatly overestimated the number of those in full or even part-time employment.