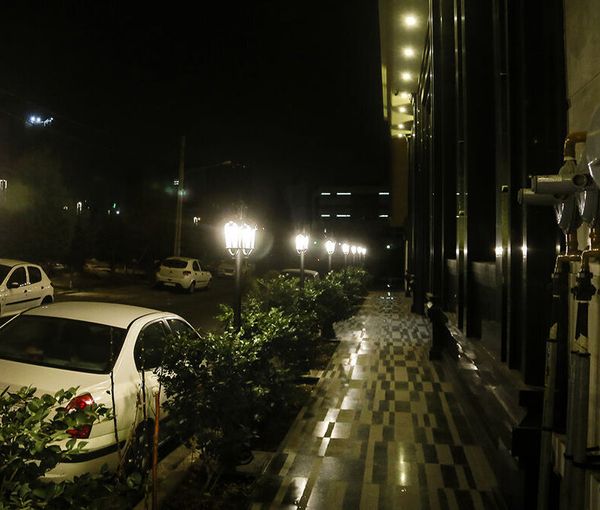 Iran Power Grid Under Strain As Consumption Leaps By 20%
Iran's electricity usage has leapt by 20% in a year – increasing strain on a national power grid already struggling to meet demand.
The latest figures of nearly 55 thousand megawatts on Saturday are a huge rise on May last year.
While peak electricity consumption is usually expected to start in mid-June each year, rising temperatures have led to an early surge in the use of air conditioning equipment, according to Tasnim news agency.
Consumption during the same period last year was 45,840 megawatts, added the report.
The increase will put further strain on the country's power grid. Iran's electricity sector is in dire need of significant investment, and the country has been struggling to attract foreign investment in recent years.
Power plant capacity and fuel supply are both inadequate to meet demand, and blackouts regularly happen in summer. Even so, Iran exports electricity to Iraq.
Iran has failed to realize its annual electricity growth plan for several years in a row, while consumption continues to grow, in part driven by extremely low prices. Government funding to the energy sector of up to $60 billion a year effectively provides an indirect subsidy to consumers and businesses fuelling this demand.
The country needs at least 5 to 7 percent electricity generation growth annually to address the increase in domestic demand.
Iran on average has 300 sunny days annually but has yet to take advantage of the opportunity for solar power because of the failure to develop the renewable energy sector. Wind and solar power generation have only 0.5% share of total power generated domestically.