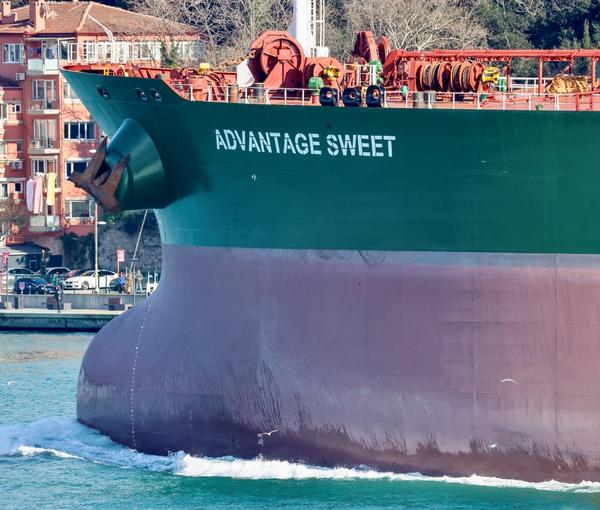 US Strengthening Presence in Persian Gulf After Iran Threats
The United States will begin to bolster defensive posture in the Middle East region, White House spokesman John Kirby said on Friday.
The US made the move after destabilizing actions by the Islamic Republic this past month to interfere with and seize commercial vessels transiting the Strait of Hormuz and other strategic waterways.
"[The] United States will not allow foreign or regional powers to jeopardize freedom of navigation through the Middle East waterways, including the Strait of Hormuz," National Security Council Coordinator for Strategic Communications John Kirby told reporters on Friday, adding that there is "simply no justification" for Iranian actions to interfere, harass or attack merchant ships.
"Today, the Department of Defense will be making a series of moves to bolster our defensive posture in the Persian Gulf. US central command will provide additional details on those reinforcements in coming days," he continued.
The US 5th fleet will increase the rotation of ships and aircraft patrolling the Strait of Hormuz and further increase security collaboration with partners and allies, according to a US Navy statement.
"Iran's unwarranted, irresponsible and unlawful seizure and harassment of merchant vessels must stop," Vice Admiral Brad Cooper, who oversees US Naval forces in the region, said in the statement, adding the US is "committed to protecting navigational rights in these critical waters."
In April, the US Navy's Bahrain-based 5th Fleet accused Iran's IRGC of making "dangerous and harassing approaches" toward US warships in the Persian Gulf.