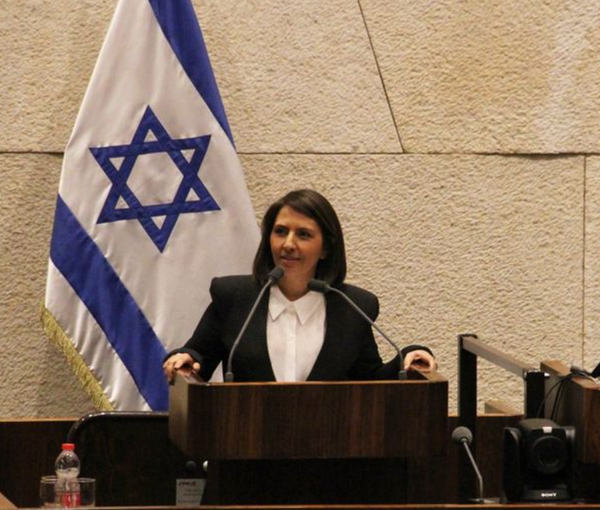 Israeli Minister Backtracks On MPs Letter Over Iran's Territorial Integrity
Israel's intelligence minister has told Iran International that the letter by Israeli MPs to advocate for the separation of Iran's Azarbaijan region was a 'misunderstanding'.
Gila Gamliel told our correspondent that the MPs rescinded their signatories following clarification about the content of their letter backtracking on the original claims.
"After I learned about the initiative supporting the establishment of a state in part of the Iranian territory for the Azeris, I convinced most (of 32) Knesset members to remove their signatures from the letter and disapprove of it," she said earlier in the week.
"Fighting against a religious extremist regime is the common desire of many nations, and we must always continue this way," Gamliel said, sharing a document on twitter with signatures of about 25 lawmakers who said they "express their disapproval of the establishment of a state in part of the territory of Iran for the Azeri minority."
Following a recent state visit to Azerbaijan by Israeli Foreign Minister Eli Cohen, the Knesset members in a letter delivered to Cohen's office asked the Israeli government to "pressure Iran to stop oppressing the Azeri minority in northwest Iran" based on a request by the Jewish community in Azerbaijan.
The letter led to a media frenzy by Iranians inside the country and diaspora communities with opposition figures such as exiled Prince Reza Pahlavi and political groups such as Solidarity for a Free Iran issuing statements decrying the "ill-advised" move.