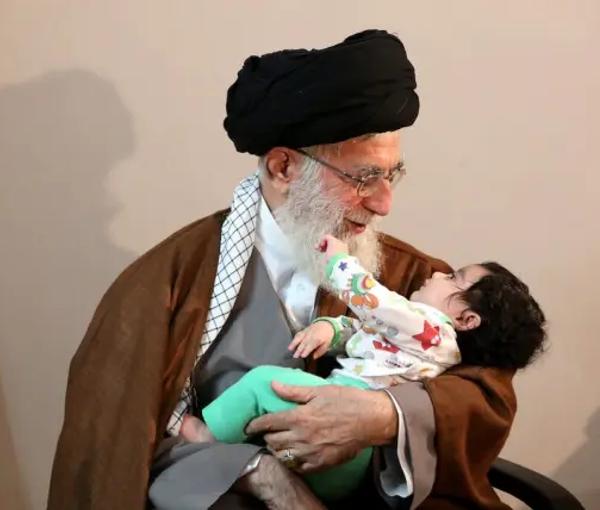 Iran Promotes Professors Who Encourage Childbearing
University professors who encourage their students to have children, are set to be promoted, according to Iran's ministry of science.
A new directive obliges universities to support "pregnant mothers" or those students who already have children. All universities and colleges in Iran are obliged to run majors like 'home and family management' for female students and content against childbearing is banned.
In spite of the regime's efforts to encourage people to have more children, it has failed to achieve its intended results due to the dire economic situation.
As it aims to raise childbirth rates, the Islamic Republic recently adopted strict abortion regulations. The childbirth rate in Iran has been steadily declining over the past few decades. In the early 1980s, the fertility rate in Iran was as high as 7 children per woman. This rate has since dropped to 1.9 per woman in 2019.
The health ministry claims more than 100 cases of illegal abortion have been sent to the judicial authorities and the doctors' offices are sealed.
The ban on abortion in Iran has made women go underground and often unsanitary centers are used to terminate pregnancies causing the death of many and lifetime complications in others. Each year, between 300,000 and 600,000 abortions are performed in the country. In 2017, Iran's maternal mortality ratio was 16 deaths per 100,000 live births.
Iran's Supreme Leader Ali Khamenei believes efforts to increase the country's population are among the most urgent duties and essential policies of the Islamic Republic as one of the Shia countries in the Muslim world.
Parliament passed legislation last year to outlaw tubectomy, vasectomy, and the free dispensation of contraceptives other than where pregnancy would threaten a woman's health. Medical experts have warned that the legislation would increase sexually transmitted diseases by restricting access to condoms.