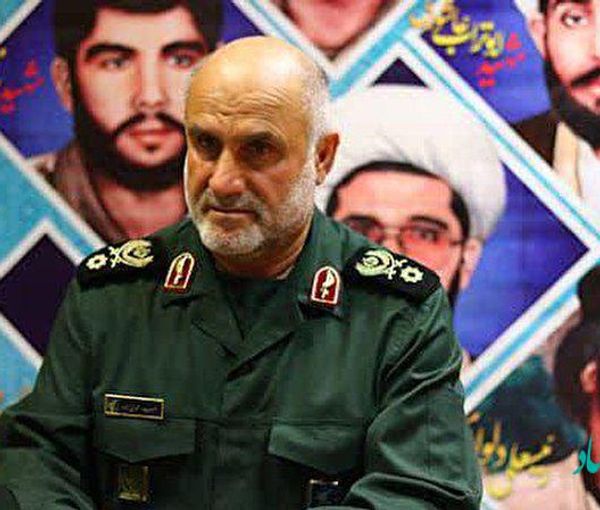 Official Says All Iranian Teachers Must Be Members Of IRGC's Basij
All teachers in Iran should be forced to join the Basij, a leading government official has urged.
The feared militia has launched violent attacks on women and schoolgirls for not wearing hijab.
But speaking on Thursday, Ahmad Mohammadizadeh, the Governor of Bushehr Province in the south, said that there should not be a single teacher in his province who is not in the Basij because the only successful teacher is the one who works with the mindset of the paramilitary force.
The Basij is mostly made up of young volunteers. Its members usually go through limited training to serve as an auxiliary force in local security and enforcing state control over society through suppressing demonstrations and gathering intelligence.
Last year, Iran's Revolutionary Guard (IRGC) announced plans to set up Basij bases in about 11,000 neighborhoods across the country by 2023.
The head of the Basij Organization, under the command of the IRGC, said that there are 50,000 neighborhoods in the country, therefore when the plan – dubbed Islamic neighborhoods – is implemented, Basij will have active presence in about one-fifth of the neighborhoods all over Iran.
In February, Basij plainclothes agents raided a language school detaining two teenage girls who had removed the hijab.
Violence against women, especially teenage girls, due to what the regime calls "improper hijab" has been going on for over four decades. During the uprising of the Iranian people in recent months the violence has intensified with the increase of women's civil disobedience against the mandatory hijab.
The Islamic Republic confronts such civil disobedience with heavy punishment for what it calls "removing hijab".