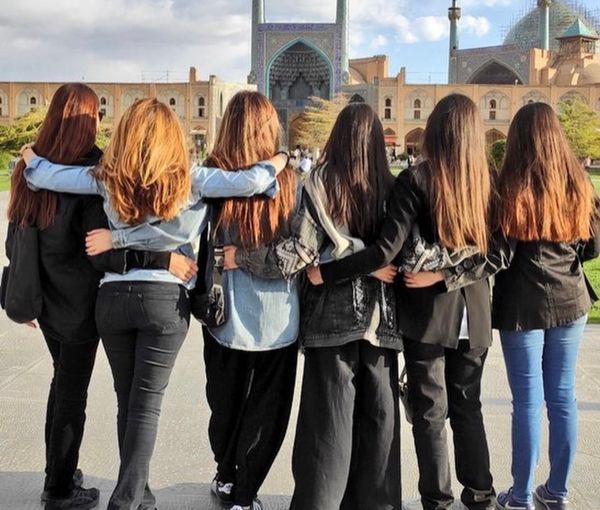 Iran's Police Kick Off Camera Surveillance To Catch Women Without Hijab
Iranian police has begun its new plan of using "smart" technology in public places to identify and then prosecute women who do not wear hijab.
As previously announced, law enforcement forces Saturday intensified their efforts to track teenage girls and women who do not wear 'proper' hijab in streets, shopping centers and cars.
In a statement last week, police threatened that they would take action to identify those breaching the regime laws by using tools and smart cameras in public places and thoroughfares.
According to the statement, the move is aimed at "preventing resistance against the hijab law," adding that such resistance against the strict Islamic dress code tarnishes Iran's "spiritual image" and spreads insecurity.
Meanwhile, Ahmad-Reza Radan, the chief commander of Iran's police, said that the forces under his command will use advanced technology and equipment to identify people who do not observe the mandatory hijab in public places. Women and girls who do not wear scarves in "public places, cars or commercial centers" will be prosecuted, he added.
The uprising that was sparked by the death in 'hijab police' custody of 22-year-old Mahsa Amini has made it increasingly difficult to enforce the mandatory Islamic dress code. Appearing in public without a full veil has become a common sight even in small and more conservative towns.
The Islamic Republic, founded in 1979, is the only Muslim country other than the Taliban-ruled Afghanistan with such a strict interpretation of hijab and nationwide coercive measures for its observance.