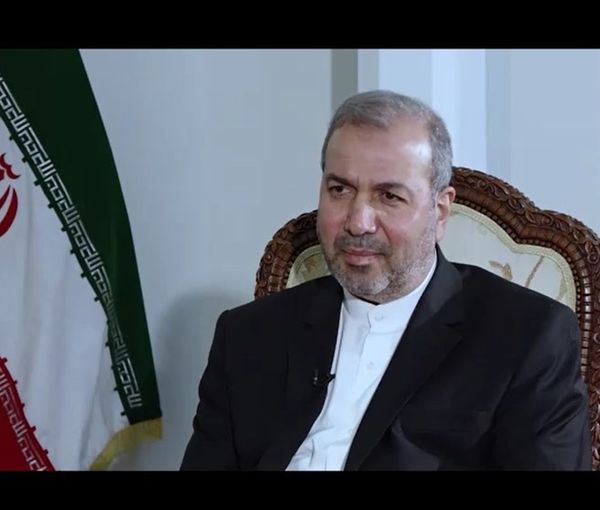 Iran Envoy Claims Iraq Owes $11B For Gas, Electricity Import
Iran's ambassador to Iraq claims the government of Baghdad owes Tehran 11 billion dollars for the import of Iranian electricity and gas.
Mohammad Kazem Al-Sadegh made the comments in an interview with an Iraqi network on Saturday adding that 80% of Iraq's water comes from Turkey and between 8-10% of it is provided by Iran.
Since introducing 'maximum pressure' sanctions and leaving the JCPOA in 2018, the US has threatened punitive action against any third party buying Iran's oil or dealing with its financial sector.
Iraq is only allowed to pay for gas and electricity imported from Iran with Iraqi dinars. Baghdad transfers the money to the Central Bank of Iran in dinars through the Trade Bank, and Tehran is only allowed to use the money to import goods from the Arab country.
Due to the severe imbalance in bilateral trade and the unused assets of Iran's dinar due to the export of electricity and gas, the Islamic Republic considers it as the Iraqi government's debt.
Al-Sadegh further added that the drought crisis in Iraq has nothing to do with Iran's cutting of the flow of rivers to Iraqi soil.
The Iraqi government has repeatedly criticized Iran's cutoff of river flow and demanded negotiations with the Islamic Republic, but the Iraqi authorities say Tehran avoids negotiations regarding the issue.