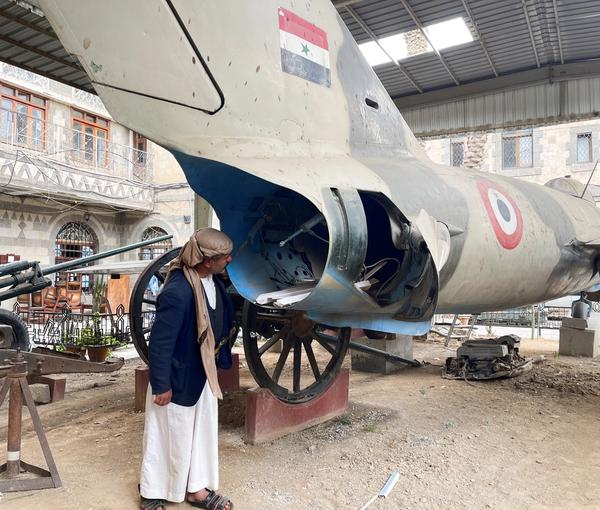 Houthi Violence Threatens Iran-Saudi Peace Talks
Just days after a deal between Tehran and Riyadh was struck to reduce tensions, Iran's Yemen proxy risks jeopardizing its progress.
The Iran-backed Houthi militia launched an attack on the Marib province after 10 months of relative calm, throwing into doubt promises made by Tehran that it would reign in the activity of its Yemeni proxy, which has been in a bitter battle with the government-backed Saudi led coalition for eight years.
Earlier this month, Iran and Saudi Arabia agreed to re-establish diplomatic ties after Chinese-mediated talks in Beijing. The two sides agreed to reinstate embassies and missions after seven years of deadlock.
But after the latest flare-up, doubts have been raised about Tehran's commitment to the proposals.
It is in Riyadh's interest to end the Yemen conflict as it tries to achieve security, following several attacks on its home soil from the Houthi forces, but after the latest military action, it appears Tehran may not be so willing to fulfil its side of the deal.
Yemen has been mired in violence since the Houthis ousted the government from Sanaa in late 2014, prompting the Saudi-led coalition to intervene months later.
Marib is the last stronghold in northern Yemen of the internationally recognized government and is the country's sole gas producing region with a large oilfield.
The conflict is widely seen as a proxy war between Riyadh and Tehran. It has killed tens of thousands of people, wrecked Yemen's economy and pushed millions into hunger.