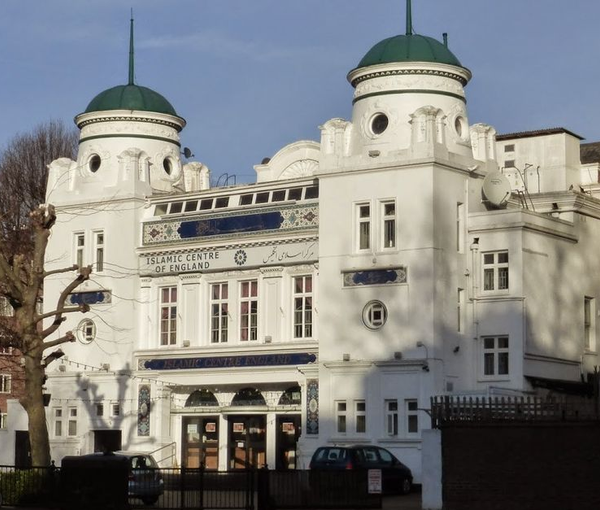 British Security Minister Says Islamic Center In London 'Vile Threat'
As calls continue to close the British Islamic Center in London, linked to Iran's regime, Security Minister Tom Tugendhat described it as a "vile threat" against the country.
Tugendhat told The Times that the government was "pulling together" to deal with "this vile threat that's taken over a country and is now threatening ours."
The British minister had previously warned that the "interference, threat and influence" of the Islamic Republic of Iran on British soil has increased alarmingly.
During a parliamentary debate on Monday, several UK lawmakers called for the Islamic Republic's outpost to be closed.
Tugendhat stated that lawmakers are "absolutely right" to be worried about such "cultural centers" in Britain.
"Sadly, the Islamic Centre for England is not alone and the work of the IRGC is not limited to those Iranian proxy organizations."
The center is run by Iranian ruler Ali Khamenei's representative Seyed Mousavi. The UK Charity Commission has launched an investigation over its governance, the content of its website and the events it organizes.
Previously, a group of Iranians had prepared an online petition for the closure of the Islamic Center of England, which was signed by tens of thousands of people.
In recent months, Iranians have demonstrated many times in London demanding the closure of the center.