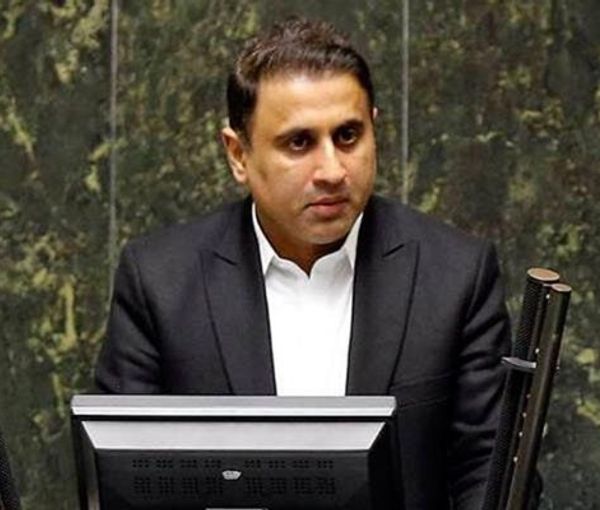 Iranian MP Urges Govt. To Bring Perpetrators Of 'Bloody Friday' To Justice
An Iranian lawmaker has called for justice for the victims of Bloody Friday, a deadly massacre killing 93 civilians in September.
The deadly day, in Zahedan, the provincial capital of Sistan and Baluchestan and home to a large Kurdish population, took place when security forces brutally suppressed demonstrators gathered in front of a police station to protest the killing of Mahsa Amini and the rape of a 15-year-old Baloch girl by the police chief of Chabahar.
Security forces controlled by the Revolutionary Guard, under the Commandership of the Supreme Leader, killing dozens, including 18 children, 300 more seriously injured.
Mowlavi Abdolhamid, the religious leader of Iran's largely Sunni Baluch population called the massacre "Bloody Friday" and held Supreme Leader Ali Khamenei directly responsible for the massacre.
Moineddin Saeedi, representative of Chabahar city, on Tuesday warned President Ebrahim Raisi that the issue should be handled "with special attention".
Abdolhamid said in his recent Friday prayer sermons that he is still following up on the rights of the victims of Bloody Friday emphasizing that the measures taken so far are "inadequate".
The government has failed to conduct a transparent investigation or hold any security officials responsible for the deaths.
"Eighty people are still in hospitals and 17 were shot in the eyes and blinded," added Abdolhamid.
Since Bloody Friday, the people of Zahedan have held their weekly protests pouring into streets for twenty-three consecutive weeks. The protesters have vowed to continue their street demonstrations until the punishment of all the leaders and perpetrators of the massacre.