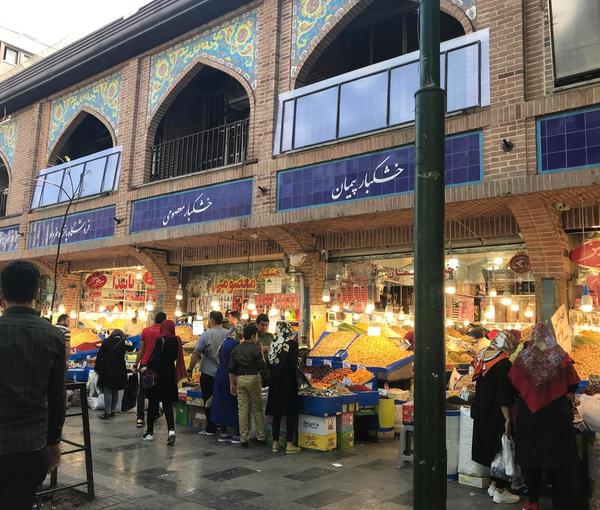 Iran Witnessed Unprecedented Inflation In Past Nine Months: Statistics
Official figures show there was a sharp increase in food prices in Iran in the past nine months and most items witnessed a more-than 50 price inflation.
The Islamic Republic has been struggling with high inflation since 2019, but the raging inflation in the past Iranian year which ends on March 20, was seriously different from previous years.
Last May the government eliminated an annual food import subsidy of at least $10 billion, that immediately led to steep price increases. This was followed by a fall in the value of the national currency, making imports more expensive for the population.
According to Dideban website, the Raisi administration's refusal to provide cheap dollars for food imports had a serious impact, while the country was already witnessing an annual inflation rate above 40%.
However, the authorities emphasized that part of the galloping inflation was due to the subsidy that was a strain on government subsidies.
The government called its decision to scrap the food subsidy "economic surgery," but it had no other plans to control prices.
Immediately following the announcement food prices jumped, with some items doubling or tripling in a matter of hours. Pasta is 137 percent more expensive than 12 months ago, while meat prices went up by 76 percent and milk by 80 percent.
Food prices continue to climb as the national currency declined by 50 percent in the past six months. According to the report of Statistical Center of Iran (SCI), in some months, the food and beverages inflation hit 87%.