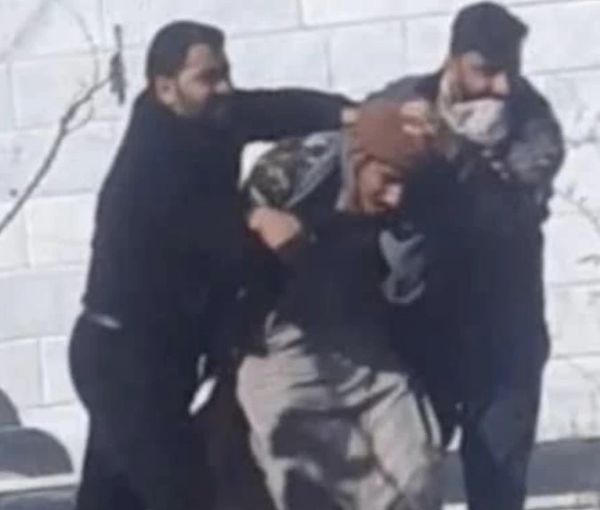 22,000 Arrested During Protests Pardoned: Iran Judiciary Chief
Iran's judiciary chief says 22,000 protesters arrested since unrest began in September, have been pardoned.


"Out of these people, 22,000 had been arrested or convicted during the protests," he admitted, the first such admission from the Islamic Regime as to the true extent of the thousands of arrests since the death of Mahsa Amini in morality police custody triggered nationwide revolution.

It is believed it is a move to pacify the population before the start of the Holy Month of Ramadan after demonstrations have seen well over 500 civilians killed in clashes with the country's security forces imposing brutal anti-protest crackdowns.

Mohseni-Ejei told state media that some of those being pardoned were in prison but most were either on bail, or their cases had simply not been closed yet. He did not specify over what period the pardons were granted.

The announcement also came ahead of next week's celebration of Nowruz, the Persian New Year. On Tuesday, some in Iran also mark nearly 4,000-year-old Persian tradition known as the Festival of Fire that's linked to the Zoroastrian religion. Hard-liners discourage such celebrations, viewing them as pagan holdovers.

There had been calls for anti-government protests around both events. While mass demonstrations have cooled in recent weeks, nightly chants against Iran's theocracy can still be heard in some neighborhoods of Iran's capital, Tehran.
In February, Iran's supreme leader pardoned "tens of thousands" of prisoners including some arrested in protests.