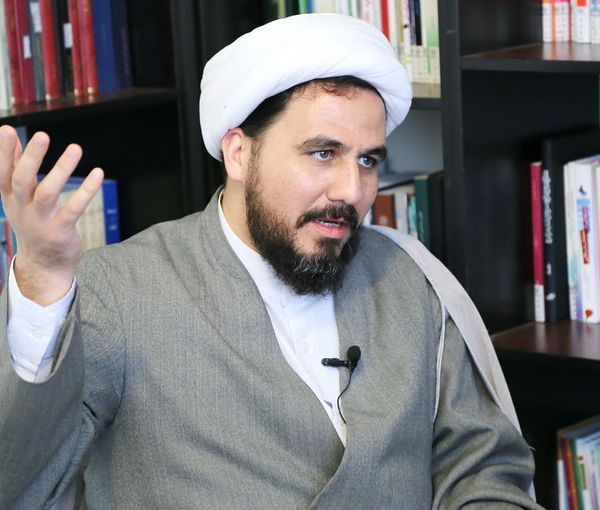 Iranian Officials Stress They Won't Back Down On Hijab
An Iranian official says the issue of obeying mandatory hijab is a matter of principle that the Islamic Republic cannot disregard as it is part of the Iranian "civilization".
Mehdi Bayati, the secretary of the government's "Virtuous Life" working group, said Monday that God has made hijab mandatory for Muslims according to Quran, although this has long been a matter of debate.
He further added that hijab is a must because of its social and political impact on strengthening Islam. Iranian officials use the term 'hijab' as an equivalent to the veil or headscarf, but according to scholars this is not the case. In the context of its usage in the Quran, 'Hijab' refers to a 'curtain or barrier'. It is used in the Quran multiple times but not in the sense that is prevalent among the people today.
This comes as some pundits say the reason why Iranian women burned their headscarves during the recent protests is that the government tried to impose a certain dress code on them in the name of religion.
Last week, Iran Police Chief Ahmadreza Radan also emphasized that a "a dominant organizational culture" must be institutionalized regarding hijab.
Despite the Islamic Republic claims that the mission of "Morality Police" and physical monitoring of the way women dress has come to an end, officials from different institutions are trying to propose, formulate and approve new plans to enforce mandatory hijab.