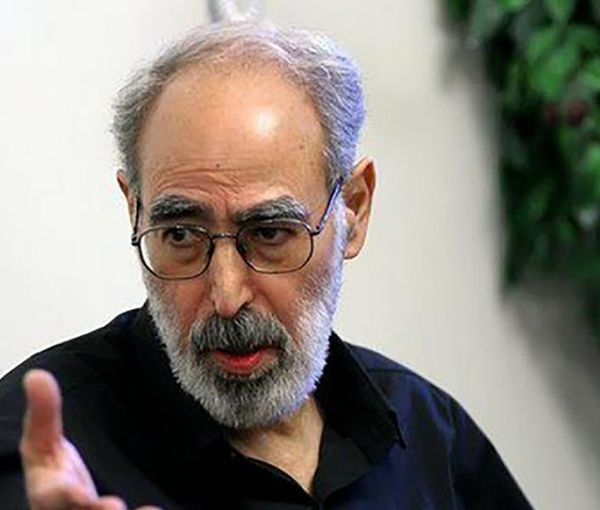 Former Supporter Says Khamenei Behind Poison Attacks
An Islamic revolutionary turned regime critic, has accused Ali Khamenei of the poison attacks on girls' schools which have left hundreds of students sick and numerous hospitalized.
Abolfazl Qadiani (Ghadyani) said the scores of incidents around the country since November, are a "revenge" against the Women, Life, Freedom movement, at the forefront of which have been schoolgirls and students.
In a statement, Qadiani said of Khamenei: "In his false belief, by suppressing the street gatherings, he found an opportunity to take revenge to appease his evil spirit. So, he has targeted the physical and mental health and safety of the brave pioneers of the movement."
Qadiani belonged to a leftist, revolutionary group that was supporting Khamenei until the disputed presidential election of 2009, when the Supreme Leader backed the questionable reelection of Mahmoud Ahmadinejad. Qadiani, with many others, protested the results, was jailed and became an opposition figure.

"Khamenei is the same criminal who took revenge on the Americans by throwing some firecrackers in Ain al-Asad, but on that ominous day, with two rockets, he deliberately killed the innocent passengers of the Ukrainian plane in order to use their noble lives and bodies as a human shield for himself," he said this week.
Qadiani was referring to the downing of a Ukrainian International Airlines flight taking off from Tehran in January 2020, hours after Iran had fired missiles at US bases in Iraq. The IRGC brought the passenger plane down by two missiles and all 176 onboard died.
Interior Minister Ahmad Vahidi, an ex IRGC commander wanted by Interpol for his part in the bombing of a Jewish community center in Buenos Aires in 1994, has been assigned to lead the investigation. No arrests have so far been made.