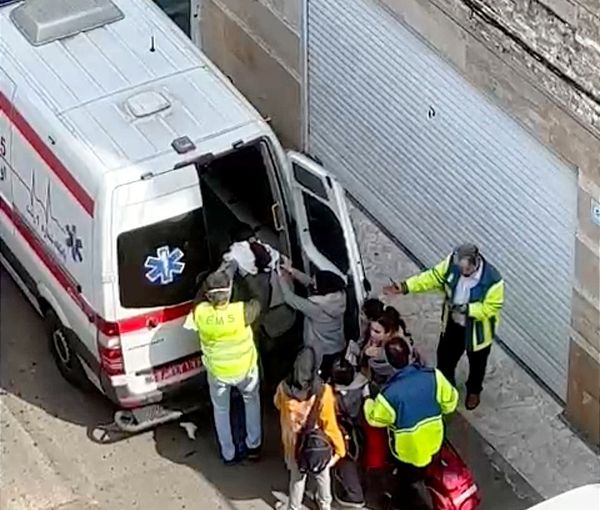 Iranian-Born Doctors Urge Red Cross To Act On School Poisonings
Iranian-born physicians in the West have appealed to International Federation of Red Cross and Red Crescent to intervene in widespread school poisonings in Iran and prevent mass casualty.
In their letter, published on Friday, the physicians living in North America and Europe wrote that young Iranian girls need the help of international assistance in the face of serial chemical attacks on their schools.
"As physicians, we view this crisis in Iran as a potential mass casualty scenario requiring urgent intervention by international disaster management organizations. We further consider these poisonings as premeditated attacks on Iran's youth using substances that are applied in chemical warfare," reads the letter signed by the 18 physicians.
Hundreds of female students in dozens of schools in many cities across Iran have been poisoned in the last three months by intentional gas attacks, which were not taken seriously by the government.
In all the cases, the students and their families attributed the poisoning to the inhalation of a poisonous gases.
Last week, a member of Iranian parliament said about 1,200 female students have been the target of attacks in three months.
After the MP's remarks, several other cases of similar attacks reported on Monday, Tuesday, Wednesday and Saturday in several cities simultaneously. On Wednesday, according to some reports, 50 schools were attacked.
Videos published on social media show that dozens of students from schools were taken to hospitals in serious condition; some of them almost unconscious.
In one case the security forces attacked a concerned mother, severely beating her and pulling her hair.