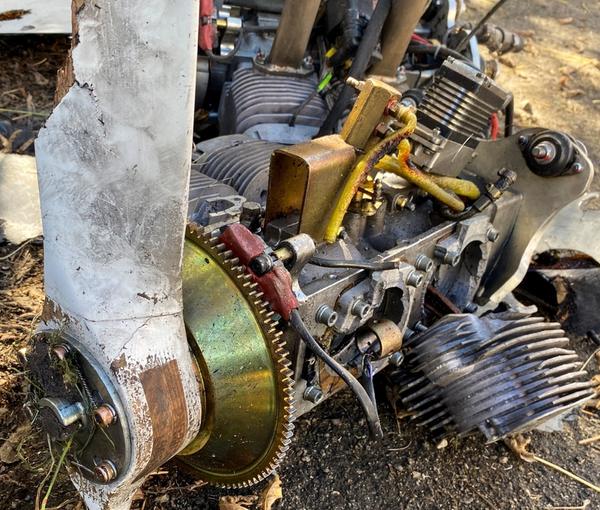 Russia Launches Another Attack On Ukraine Using Iranian Drones
Russia employed a new tactic in its use of Iranian drones to kill more people in Ukraine on Monday by planning a double-attack, killing two rescue workers.
After some media speculations that Russia might have used up its supply of Iranian Shahed-136 kamikaze drones, it sent swarms of the Unmanned Aerial Vehicles (UAVs) into different parts of Ukraine.
As the week began early Monday morning, air-raid sirens sounded in most of the country, but in the western city of Khmelnytskiy two rescue workers who had responded to a drone explosion were killed when a second UAV hit the same location.
Iran has been supplying Shahed drones to Russia since mid-2022, and Moscow began using dozens of the UAVs in coordinated attacks together with long-range missiles in early October. So far, it is believed that hundreds of the Iranian drones have been used.
The total number of drones used in the Monday attacks is not clear, but the head of Kyiv's military administration, Serhiy Popko said nine drones were shot down over the capital. Ukraine's General Staff said its forces destroyed 11 out of 14 drones overnight.
The United States and its European allies have warned of closer military cooperation between Russia and Iran, demanding that Tehran should end its military involvement in Ukraine before there would be any chance of resuming talks over Iran's nuclear program.
Iran first denied supplying Russia with weapons but later admitted that it had sent some drones before Russia's invasion of Ukraine began.