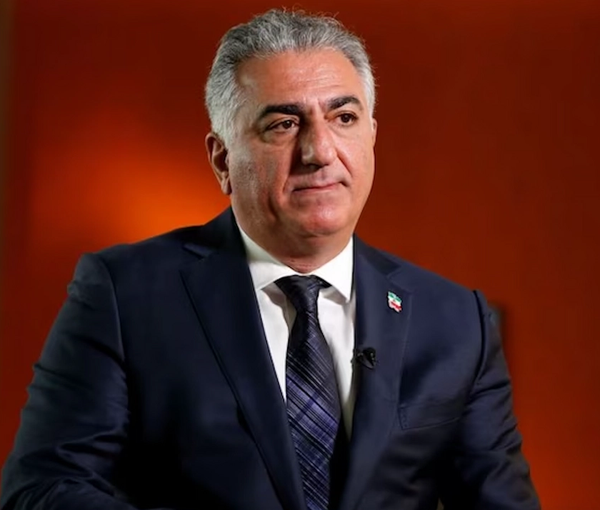 Iran's Exiled Prince Urges UK To Proscribe The IRGC
Iran's exiled Prince Reza Pahlavi has called on Britain to designate Iran's IRGC as a terrorist group, saying it would be akin to "pulling out the regime's biggest tooth."
Speaking to The Sunday Telegraph during a brief trip to London on Saturday, he argued that when it comes to proscribing the IRGC, Europe is being slow to act because it underestimates the importance of such a move.
Designating the IRGC would mean "more pressure in paralyzing the regime that is depending on this instrument of coercion at home and abroad to do the sinister deeds whether it is Syria or Lebanon, or in Iran itself," the prince noted.
The United States has already listed the IRGC as a Foreign Terrorist Organization, but debate in Europe continues over such a move.
He said that for the first time since the Iranian revolution in 1979 the factors are in place for the Islamic Republic to be ousted. "I think the alignment of stars is now there. The opportunity is right in front of us," he underlined.
Not only have the "reformists of yesteryear" from within Iran now come around to the idea of total regime change, but the West has also warmed to the idea, he stressed.
"A lot of people question what can come after, rightfully so," he said. "But I think that Iran has all the ingredients and tools to fill the void in terms of the intelligentsia, in terms of positions that they can immediately fill for transitional governance, specialists [in] the economy, environment, transitional justice as well as constitutional law."