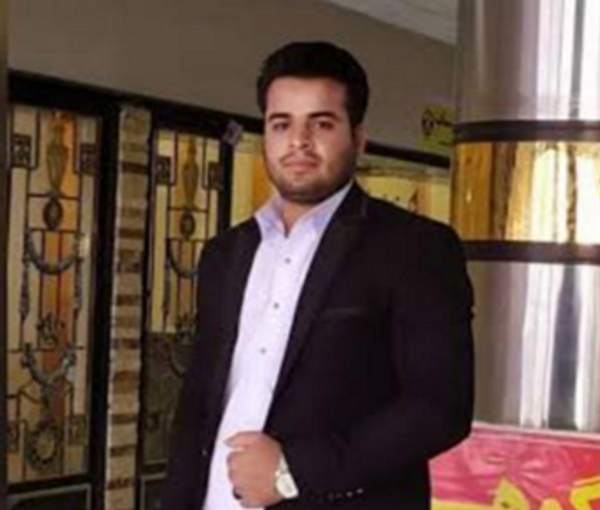 Baluch Protester Dies As A Result Of Police Beating: Amnesty
Amnesty International says Ebrahim Rigi, a 24-year Baluch protester in Iran died as a result of beatings and injuries he sustained in police custody this week.
In its statement on Friday, Amnesty also added that "evidence pointing to torture shows once again the Iranian authorities' horrific assault on the right to life."
On Thursday, the police commander in Sistan-Baluchistan province reacted to the murder of Ebrahim Rigi claiming that some people having a dispute with the victim had beaten and taken him to the police station while he was unconscious.
Haalvsh website, a local news outlet that monitors rights violations in Iran's Baluchestan region, said in a report that Rigi was arrested on October 13 in connection with popular protests in the southeastern Iranian city of Zahedan.
It quoted local sources as saying that Rigi, a medical intern, had been released on bail but was then rearrested on the street in Zahedan on February 22 and was taken to the police station. He died an hour later.
Reports say the body of Ebrahim Rigi was handed over to his family and relatives on Friday afternoon with bruises and injuries visible and then he was buried in Zahedan.
A large crowd of thousands of protesters gathered in Zahedan on Friday, which has become a weekly practice since September when security forces killed more than 90 people.
Images and videos from Zahedan show the continued presence of security forces in the streets and the deployment of snipers on the hills around the city as well as on some high-rise buildings in the city.