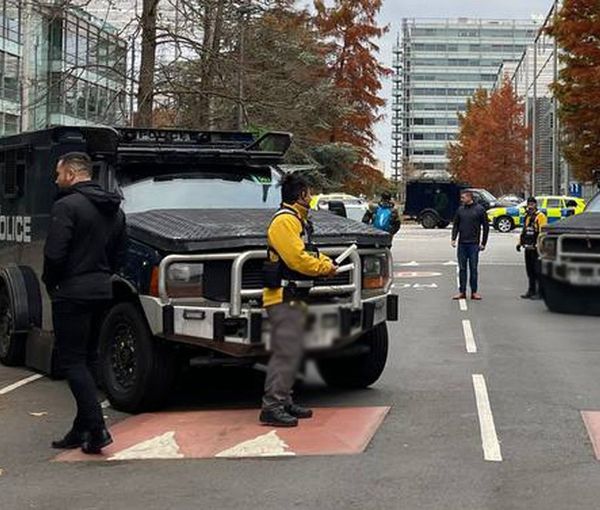 Canada Censures Iranian Regime For Threatening Journalists
Canada has strongly condemned threats by the Iran's regime against journalists inside and outside the country, stressing that it supports the right to freedom of expression.
The foreign ministry told Iran International in a statement on Friday that "Ottawa stands for the right of everyone to hold opinions without interference and the right to freedom of expression and peaceful assembly, as enshrined in the Universal Declaration of Human Rights and the International Covenant on Civil and Political Rights."
It also slammed the Iranian regime's gross and systematic violations of human rights and intimidation of its own people.
"We stand with the people of Iran, who call for change based on equality, respect and justice."
The statement stressed that journalists, activists and media workers are the cornerstone of fair, strong and vibrant societies and must be free to do their work without fear of reprisals, political interference or intimidation.
"Any violence and intimidation against journalists or activists is completely unacceptable and must be condemned."
Iran International was warned by British authorities in November that its journalists were under threat from Iranian agents and London's Metropolitan Police took measures to strengthen security around the network's office in the area.
On February 18, the network announced that following the advice of UK anti-terrorism officials it decided to temporarily move its studio operations to the US.
The decision solicited worldwide condemnations of Iran's malign activities and specially threats against journalists.