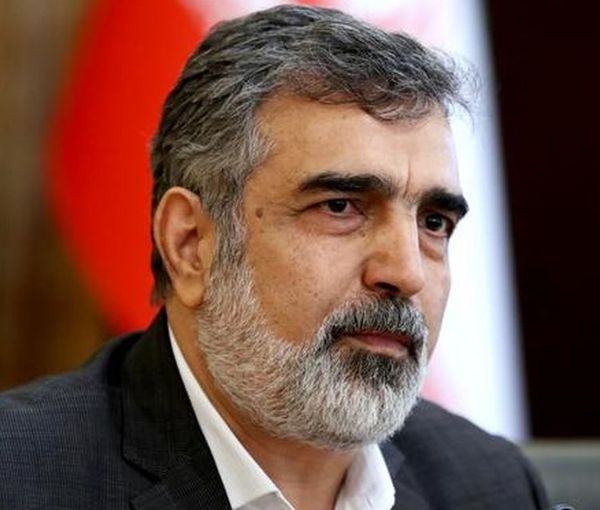 Iran Acknowledges It Might Have Enriched Uranium To 84%
Iranian state television has offered a defense against an accusation attributed to International Atomic Agency Organization inspectors that it enriched uranium to 84% purity.
An Iranian official implicitly accepted the accusation, telling state television's English-language arm, Press TV that the allegation is a part of a "conspiracy" against Tehran amid tensions over its nuclear program.
Iran's Nuclear Agency Spokesman Behrouz Kamalvandi said on Friday that finding highly-enriched uranium particles in the pipes connecting centrifuges was a "normal issue."
"For example, we are producing 5 percent enriched [uranium], 11 percent particle is seen in it, or we are producing 20 percent [enriched uranium], 47 percent particle is seen in it. We had several correspondences about this in the past… it's a natural thing in enrichment," he noted.
"The machine is spinning fast. If the amount of the feed decreases for a moment, the enrichment will increase by a few percent; but it doesn't matter because the end product is what matters."
The allegation international inspectors found 84% enriched uranium threatens to further escalate tensions between Iran and the West. Should the claim be true, it would put the clerical regime closer than ever to weapons-grade material.
Iran now produces uranium enriched to 60% purity. Any accusation of enrichment higher than that further ratchets up tension over the program.
Israeli Prime Minister Benjamin Netanyahu has already threatened to take military action similar to when Israel previously bombed nuclear programs in Iraq and Syria.