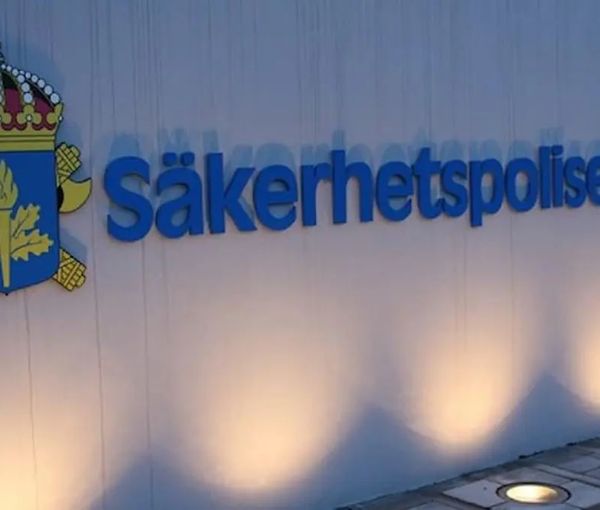 Sweden Considers Restricting Dual Nationals In Sensitive jobs
Sweden's security service has drafted a protective act to intensify recruitment regulations in sensitive jobs for dual nationals or children of immigrants.
The measure comes after two brothers of Iranian origin in Sweden were indicted on spying for Russia last year.
The act applies to both public and private organizations engaged in "security-sensitive activities" that are important to Sweden's national security and infrastructure. The act includes almost 100,000 Iranians living in the country as well.
Any company handling "security-sensitive information," will need to conduct a personnel security assessment before hiring new staff.
According to the Swedish security service, authoritarian governments can force the families of people who want to be employed in sensitive positions to spy.
The act has been criticized and Ardalan Shekarabi, an Iranian-born member of the Swedish Parliament.
In November 2022, Sweden charged two Iranian-born brothers, Peyman and Payam Kia, with spying for Russia and its military intelligence for about a decade.
Iranian-Swedish relations have been soured in recent years after Ahmadreza Jalali, an Iranian-Swedish doctor and researcher visiting Iran was deatined in 2016 on charges of espionage and after a sham trial sentenced to death.
Stockholm also issued a life sentence for Hamid Nouri, the former deputy prosecutor of Gohardasht prison in Sweden, on his role in the mass killing of political prisoners in Iran in 1980s.