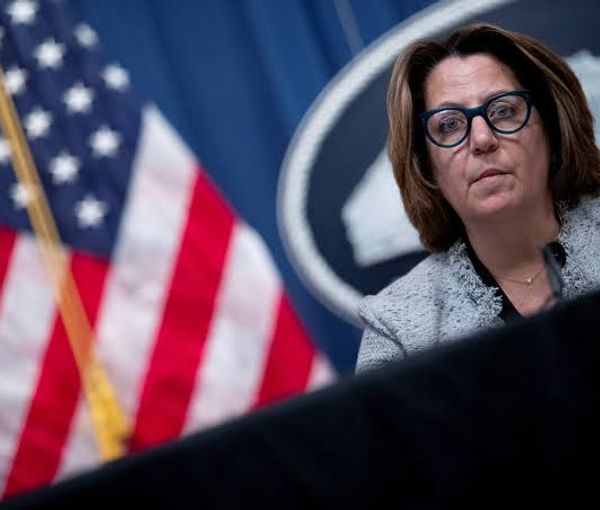 US Official Holds Talks With Allies On Threats Against Iran International
US Deputy Attorney General held talks with UK Security Minister Tom Tugendhat and counterparts in Germany and France about recent threats to journalists critical of the Iranian regime.

According to Justice Department, Lisa Monaco and her counterparts discussed the recent closure of Iran International's London studios following persistent threats.
Iran International network announced on Saturday that it decided to move its studio and broadcast operations to its office in Washington DC after more than three months of threats the British police reported against its journalists.
UK's Security Minister Tom Tugendhat at the British Parliament on Monday voiced full support for Iran International TV that has been threatened by elements of Iran's Revolutionary Guard.
He stressed that UK's partners in Europe and the United States are facing similar threats adding that "We are working together to keep our people safe."
"My call this afternoon with other allies was about coordinating action that we will take to protect ourselves and ensure a unified response to these threats," added Tugendhat.
"We are the strongest when we work with our allies around the world, and the Iranian regime should be under no doubt and no illusion that we are absolutely united."
Iran International's broadcasts have gained special significance since popular anti-regime protests broke out in Iran last September. Iranian officials have repeatedly threatened Iran International and other Persian broadcasters based abroad since the start of protests.