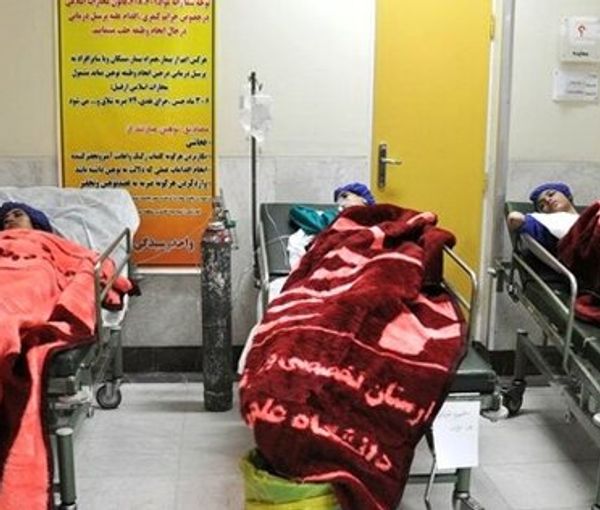 Iran Attorney General Says School Poisonings Might Be 'Deliberate' Act
Iran's attorney general says the poisoning of students in the religious city of Qom might be a "deliberate criminal act", urging city officials to take a decisive action in the case.
Mohammad Javad Montazeri said in a letter to Qom prosecutor Monday that "the issue should be followed up with more attentiveness, speed and precision".
He also asked the prosecutor of Qom to report the result if anyone has "delinquency or fault" in this matter or if "there was a plot".
Students at all-girl schools have been falling ill with symptoms of poisoning in the past few weeks. Some began to suspect foul play by religious extremists, who are opposed to education for girls.
Qom University of Medical Sciences announced Sunday that 11 students from one of the schools in this city were once again taken to the hospital with symptoms of poisoning.
Victims have reported symptoms such as nausea, headaches, coughing, difficulty breathing, heart palpitations, and lethargy since November 30.
The education department had to close all schools in Qom for two days after several other schools were affected, causing a public scare.
On February 14, the families of the students who were poisoned while in school rallied outside the Governor's office.
Mohammad Saeedi, Supreme Leader Khamenei's representative in Qom province, had earlier claimed that "Enemy media are spreading rumors about these incidents."
So far, authorities have not found the cause of the mysterious illness. Some of the victims have reported falling ill after an aroma, resembling tangerines, filled the air in the classrooms.