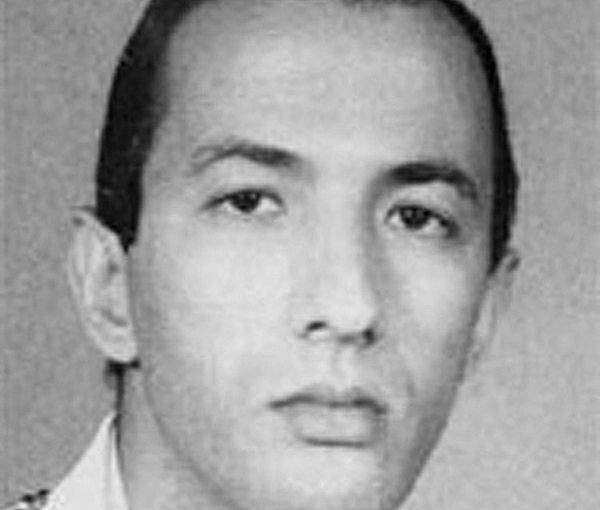 Tehran Denies US, UN Claims Placing Al Qaeda's Leader In Iran
Iran denied US claims that Al Qaeda's leader Seif al-Adel is based in the country, foreign minister Hossein Amir-Abdollahian wrote on Twitter on Thursday.
Washington on Wednesday aligned itself with a UN statement placing Adel in Iran.
"I advise the officials of the White House to stop the failed game of Iran-phobia, making news about the leader of Al-Qaeda and linking him to Iran is laughable," Amir-Abdollahian wrote.
Seif al-Adel, a former Egyptian special forces officer who is a high-ranking member of al Qaeda with a $10 million US bounty on his head, is now the "uncontested" leader of the militant group, according to a new U.N. report on the organization.
The US State Department said Wednesday it aligned with UN assessments that Seif al-Adel is based in Iran.
Adel was indicted and charged in November 1998 by a US federal grand jury for his role in the bomb attacks on the US embassies in Tanzania and Kenya that killed 224 civilians and wounded more than 5,000 others.
Following the African bombings, the former Egyptian army lieutenant colonel moved to southeastern Iran, where he lived under the protection of the country's Islamic Revolutionary Guard Corp, according to the US State Department's Rewards for Justice program.
He and other Al Qaeda leaders were placed under house arrest in April 2003 by Iran, which released him and four others in exchange for an Iranian diplomat who was kidnapped in Yemen.
Report by Reuters