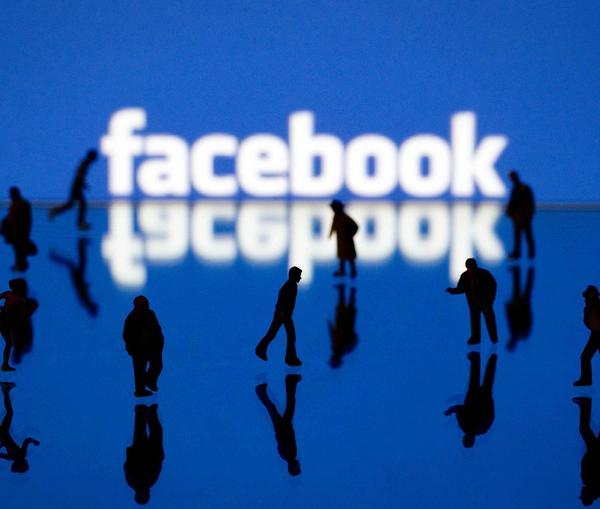 Iran Had Access To Private Info Of Facebook Users: Documents
Released documents show that Iran, along with Russia, China and some other authoritarian governments had access to the private data of Fabcebook users.
Internal documents in a related privacylitigation that emerged late last month have trigged the chairs of the US Senate Select Committee on Intelligence, Mark Warner and Marco Rubio, to write a letter to Meta's Mark Zuckerberg asking fresh questions about what he and his company knew about how much user data the platform was leaking in previous years.
"It appears from these documents that Facebook has known, since at least September 2018, that hundreds of thousands of developers in countries Facebook characterized as "high-risk," including the People's Republic of China (PRC), had access to significant amounts of sensitive user data," they write.
In the so-called "Cambridge Analytica" scandal, Facebook clearly violated the privacy of its users, allowing developers to access their private data without their consent.
An employee of Facebook's consulting company Cambridge Analytica revealed information that led to its founder Mark Zucherberg being hauled in front of Congress and finally paid a $5 billion settlement over 'privacy lapses'.
The Islamic Republic of Iran has a long history of abusing social media platforms to advance its policies.
Iranian activists in 2022 accused Instagram that its moderators were blocking posts critical of the regime. A former employee of a German company working for Instagram said the Iranian security apparatus offered to pay him money in exchange for blocking some accounts.