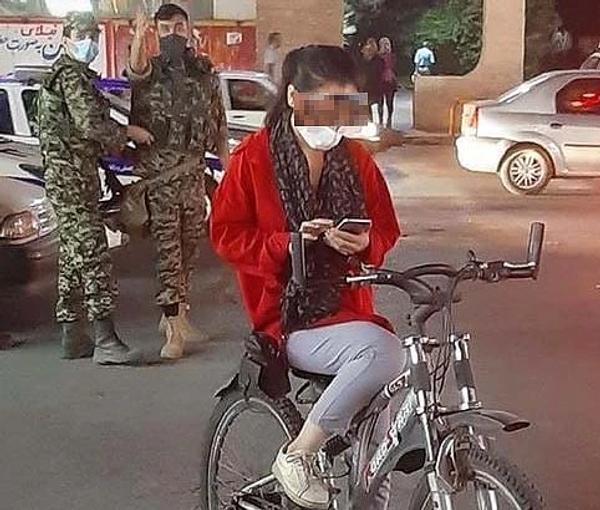 Doctor's Office Sealed In Iran Because Of Hijab Dispute
A medical office in the northeastern Iranian city of Kashmar has been sealed because the doctor objected to a woman harassing a patient over her "improper clothing".
A video on social media shows that the doctor refuses to attend the pro-Hijab woman saying this is his private office and he cannot tolerate such moves.
Fars News Agency which is affiliated with the Revolutionary Guard reported Monday that the doctor has been summoned and indicted while his office has been sealed.
Despite nationwide protests in the past few months following the death of Mahsa Amini in the custody of the 'morality police,' the judicial and law enforcement agencies of the clerical regime continue to strictly follow the observance of the "mandatory hijab".
On January 16, the commander of the Bushehr police force in the south announced that several girls with "improper hijab" had been arrested on the charge of "assaulting a veiled lady".
The arrest came after a video showed the girls quarrelling with a woman who was warning them about mandatory hijab in the street.
In the last few weeks, numerous reports have been published about police sealing off businesses, restaurants, cafes and even in some cases pharmacies for not observing the mandatory hijab rules by employees.
The Islamic Republic has increased pressure on women for non-compliance with the mandatory hijab in a situation that the country has been the scene of nationwide protests since September 16.