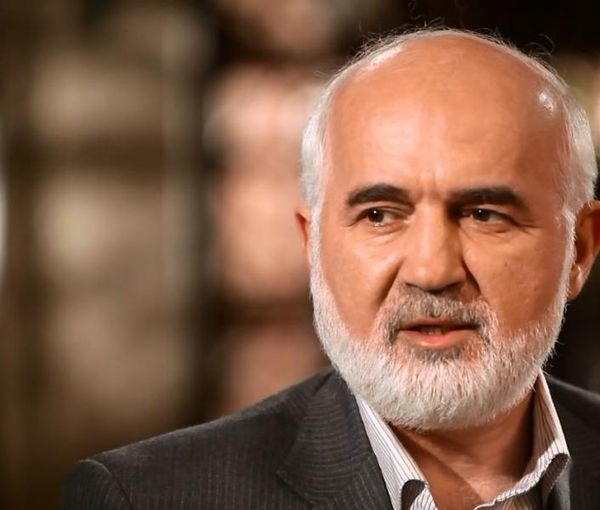 Regime Insider Rebukes Iran's Liquidation Of Public Assets
Iranian hardliner politician Ahmad Tavakkoli has rebuked the government for its plan to liquidate public assets with no supervision or a clear process.
In a letter addressed to the heads of the three government branches published Sunday, Tavakkoli, who is a member of the Expediency Discernment Council, said that the measure is in obvious violation of the country's constitution. 
He argued that this manner of running the government is similar to the behavior of a drug addict who cannot afford to buy his drugs and decides to sell off its belongings to support his addiction. 
"At the beginning of the addiction, the addict spends his income on buying drugs, but after the income is not enough, he starts selling his properties and furniture," Tavakkoli said. 
Tavakkoli, himself considered a regime insider, criticized the plan despite Supreme Leader Ali Khamenei's full-fledged support for the scheme.
The Islamic Republic has recently embarked on a journey to raise capital by selling public properties, a move that has people, experts and politicians concerned about possible corruption. Similar past schemes implemented without proper rules and transparency have ended in scandals.
It involves the liquidation of billions of dollars of assets belonging to the government and its affiliated entities including banks under the supervision of a seven-man team with extraordinary powers and immunity from prosecution.
Khamenei has approved the plan, which is not a real privatization scheme. Well-connected and powerful buyers who are often secretive funds and endowments run by powerful officials are lined up to gobble up the prize.