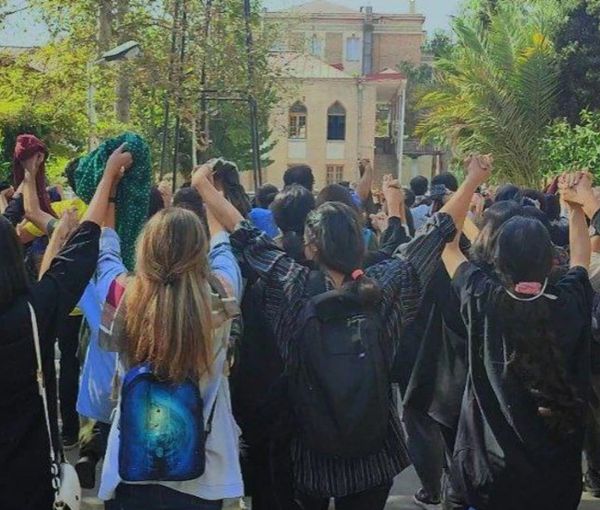 Iran Expels More Dissident University Professors
Iranian media report that nine professors of Tehran Azad University have been forced into early retirement because of expressing critical views against the Islamic Republic.
Moderate news website Rouydad 24 has quoted Susan Safaverdi, one of the professors as saying that they were expelled because they were not "revolutionary".
She further noted that she and the eight others, who are expelled on the pretext of reaching the retirement age, have been repeatedly accused of being "anti-establishment".
Safaverdi also pointed out that the head of the faculty has repeatedly emphasized only those who support the country's 83-year-ol ruler Ali Khamenei, should teach at the faculty.
Safaverdi is the wife of Mohammad Ali Ramin, deputy minister of culture and a presidential advisor in Mahmoud Ahmadinejad's cabinet.
In addition to the forced retirement of these nine professors, the Islamic Republic is trying to put more pressure on other university professors who support anti-regime protests.
In Khorasan Razavi province in the northeast, Mahshid Gohari, professor of literature at Ferdowsi University of Mashhad, announced on her Instagram page that after seven years of teaching, the university has expelled her.
Javad Atefeh, a playwright, director and theater instructor, announced on his Instagram page, "For reasons that I am sure you know", he was not offered to teach in universities for the next semester.
Court cases have also been filed against many university professors and they have been arrested or summoned.