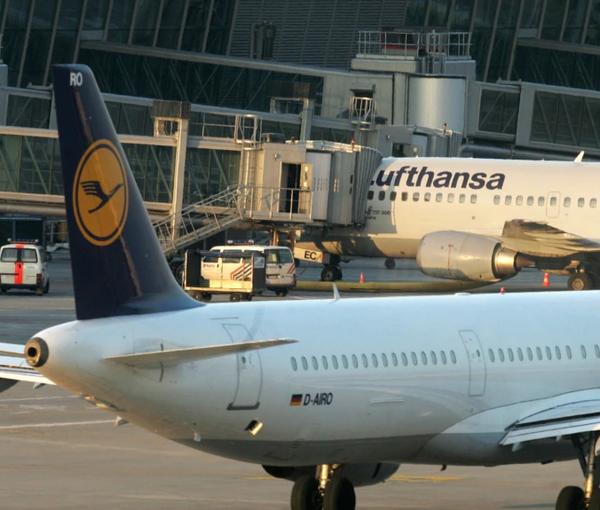 Germany's Lufthansa Suspends Flights To Iran After Drone Attack
German airlines Lufthansa has suspended flights to Iran due to the security situation after a drone attack on a munitions factory located near the city of Esfahan.
"Together with national and international authorities, Lufthansa Group Security continues to evaluate the security situation for arrivals and departures for Tehran Airport and the entire Iranian airspace," the group continues.
"As soon as we have detailed information, we will decide whether or when our Iran flights can be operated again".
Austrian and Swiss airlines also canceled their flights to Tehran on Sunday.
One of the military facilities of the Islamic Republic in Esfahan was targeted by a drone attack Saturday night, causing explosions. Officials of the Islamic Republic claimed it did not cause any casualties and much damage.
A day later, the Wall Street Journal reported that the attack on the military center for research and development was carried out by Israel, according to informed sources in the United States.
In January 2020, a Ukrainian airliner taking off from Tehran amid tensions between Iran and the United States was hit by two air defense missiles fired by the Revolutionary Guard. All 176 people onboard died in the incident.
No official in Israel has yet commented on the issue. In the past years, Israel has been accused of carrying out several operations against Iran's military industries and nuclear facilities.