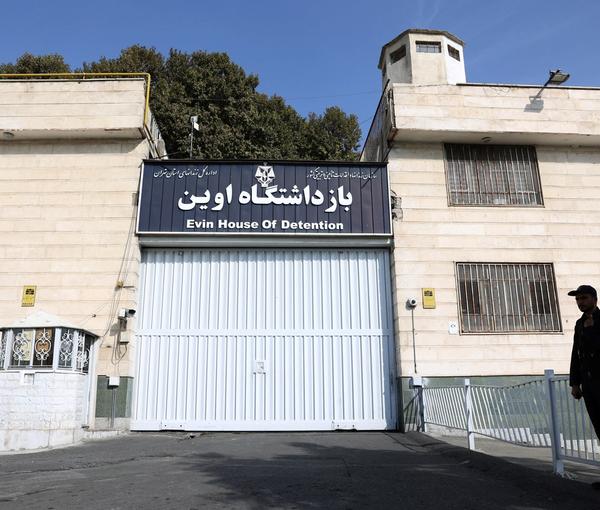 Female Prisoners Ask Iranians Not To Remain Quiet
Seven prominent Iranian female political prisoners have asked the public not to keep quiet in face of death sentences issued for protesters.
The signatories, who are all incarcerated in notorious Evin prison in Tehran, in a letter expressed anger over the death sentences and physical, mental, as well as psychological torture and threats of execution by the regime agents in prisons.
The political female prisoners are Bahareh Hedayat, Narges Mohammadi, Sepideh Qolian, Alieh Motallebzadeh, Hasti Amiri, Noushin Jafari and Raha Asgarizadeh.
They have also voiced appreciation for those prisoners, such as Sepideh Kashani and Nilufar Bayani, who despite all possible dangers, have revealed the dimensions of the crimes committed by the Islamic Republic agents.
Nilufar Bayani, researcher, conservationist, and scholar, in a letter in 2018 wrote about "the most severe mental and emotional tortures, threats of physical torture and sexual threats [she faced]."
Bayani was convicted in 2019 of espionage by Iranian authorities in a closed-door trial in Iran, and received a 10-year prison sentence.
Last week, in a letter, Sepideh Kashani, one of the ecologists and environmentalists detained since 2018 based on accusations of spying for foreign governments, said her interrogators tortured and threatened her with sexual assault for over 1,200 hours during the eight months that she was held incommunicado.
The torture of prisoners is not limited to the protesters arrested in the current wave of nationwide rallies. The regime is known for its inhumane methods regularly reported by human rights groups.