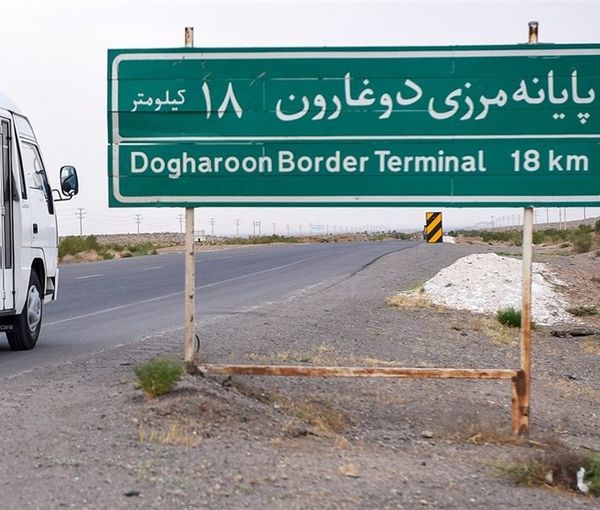 Iranian Lawmaker Threatens Expulsion Of Afghans Over Water Dispute
An Iranian lawmaker has threatened that if the Taliban do not release the Hirmand river water into Iran, all Afghan nationals will be expelled from bordering province.
Mohammad Sargazi, who represents the province in the Iranian parliament told ILNA news agency Saturday that the president's special aide for Afghanistan affairs has been told to convey to the Afghan government that if the Taliban do not give allow Iran's share of the water to flow across the border, Tehran will expel the Afghans.
While millions of Afghans live in Iran, the Iranian government has not yet reacted to the MP's claim.
Islamic Republic authorities have had disagreements with Afghanistan over the issue of the Hirmand river, but since the Taliban regained power in Kabul, the dispute has escalated.
Tehran's relationship with the Taliban has a mixture of diplomatic attempts to regulate relations and border tensions.
The previous Afghan government stopped the flow of water to Iran after inaugurating the Kamal Khan Dam, in Nimroz province in 2021. During the inauguration of the dam, ex-President Ashraf Ghani, expressed commitment to the 1973 agreement over Hirmand waters, apparently suggesting that Kabul wanted to trade water for oil.
Sistan-Baluchistan is the most deprived regions of Iran. During recent nationwide protests that swept the country following the death in custody of Mahsa Amini, more than 100 protesters have been killed by regime forces in the province.