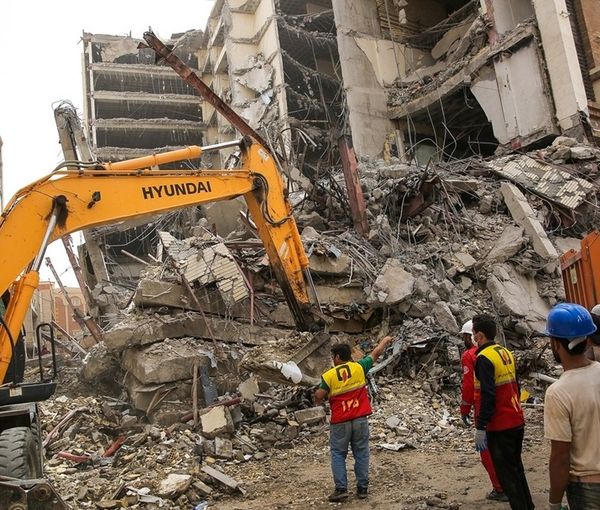 List Of Unsafe Buildings In Tehran Not Released To Avoid 'Panic'
Although two members of Tehran City Council said they will officially publish the list of unsafe buildings in the capital, the promise remained unfulfilled once again because it "would worry the people".
Last week, Mehdi Abbasi and Nasser Amani, two members of Tehran City Council, had emphasized that they would publish the list on Saturday, but mayor Alireza Zakani once again announced, "we are not responsible for publishing the list of unsafe buildings, but we will give it to the legal authorities."
Meanwhile, lawmaker Mohammad Hasan Asafari told the ILNA news agency that "announcing the names of these buildings can have a psychological effect and make people anxious, so there is no need to create such fears in the society."
Earlier, in November Alireza Zakani said "If we release the list, no one will stay in Tehran anymore."
The list of 129 unsafe buildings in Tehran became a hot topic about five years ago, after the Plasco incident.
The Plasco Building was a 20-story high-rise that collapsed on January 19, 2017 after it caught fire. Twenty firefighters were reportedly killed and at least 70 others were injured by the collapse. Another major building collapse in Khuzestan province last year, made the issue of identifying unsafe buildings an urgent matter.
IRNA state news agency reported in June that there are currently "33,000 unsafe buildings" in Tehran.