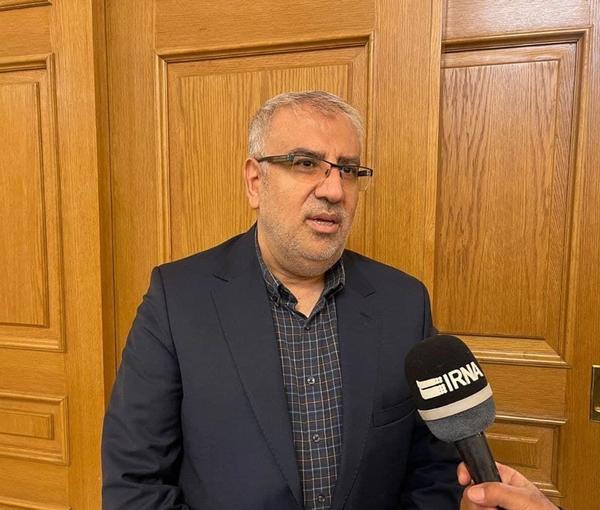 Iran Facing Gas Shortage As It Predicted 'Harsh Winter' For Europe
Despite Iranian officials predicting a "harsh winter" for Europe, most countries have managed their energy needs, but a serious natural gas shortage has gripped Iran.
Reports from Iran say many state organizations and industrial towns in different provinces have been forced to reduce working hours because of the energy shortage.
Shortage of natural gas in dozens of Iranian cities amid a cold snap has closed state offices and schools until Friday.
At the same time, regime's Oil Minister Javad Oji has threatened people that their gas will be cut off if they consume more than the pre-defined pattern.
In the past few days, the shortage of natural gas has stopped the activities of schools and offices in several provinces of Iran, including Alborz, Khorasan Razavi, Golestan, Zanjan, Ardabil, Lorestan, Markazi, and others.
Iran has the world's second largest gas reserves but has not been able to make the necessary investments to keep up production due to Western sanctions.
Some Iranian officials including Mohammad Marandi, who was a member of the Iranian nuclear negotiating team, have been sayingsince last summer that "a hard winter in Europe" will force European powers to come back to the negotiating table. Marandi had predicted: "The winter is coming, and the EU will have to face a paralyzing energy crisis."
Hard-line officials were making these claims while Europe needed natural gas due to the war in Ukraine, but Iran does not produce enough to export and has no way of shipping it to Europe.