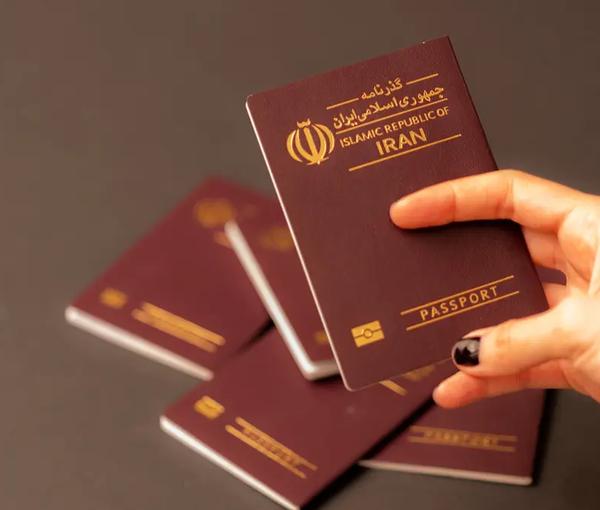 Iran Passport Ranks Among Least Prestigious Ones in 2023
The latest ranking of the Henley Passport Index shows that Islamic Republic's passport ranked 99th in the world in terms of the access it grants the holder to other nations.
Based on the index's data published on its website, Iran's passport grants visa-free or visa-on-arrival access to 43 destinations in the first quarter of 2023.
It means that Iranians need a visa to access 156 countries globally.
Concerns about people fleeing Iran and possible destabilizing actions in other countries by Islamic Republic agents are prime reasons for widespread travel restrictions.
Visa-free countries include those where entry is possible without a visa, and with a visa on arrival.
The Henley Passport Index is the original, authoritative ranking of all the world's passports according to the number of destinations their holders can access without a prior visa.
The index includes 199 different passports and 227 different travel destinations. Updated quarterly, the Henley Passport Index is considered the standard reference tool for global citizens and sovereign states when assessing where a passport ranks on the global mobility spectrum.
Before 1979 revolution which led to the ouster of Mohammad Reza Shah, Iranians could travel without visas throughout Western Europe, except Austria and Switzerland.
Meanwhile, according to the new report by Henley Passport Index, Japan ranks number one in the first quarter of 2023 with having access to 193 countries.
Singapore and South Korea shared second place in the world's most prestigious passport ranking.