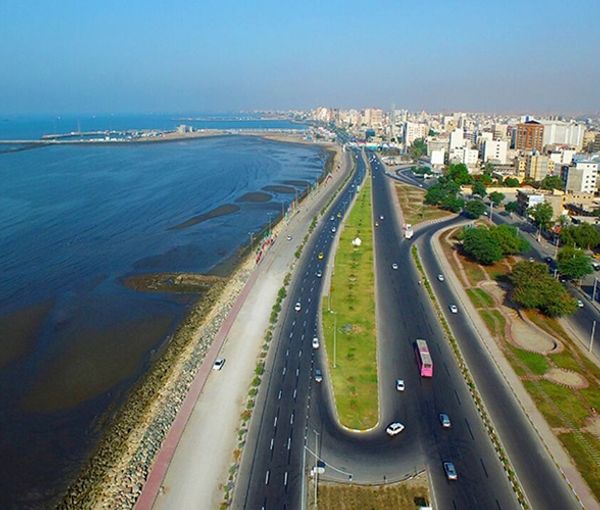 About 40 Merchant Ships Stuck Off Iran Due To Payment Issues
Iran's judiciary chief says tens of ships have arrived in territorial waters of the country, but the Islamic Republic cannot unload them.
Gholam Hossein Mohseni Ejei said Monday that Iran must pay fines for the delay in discharging cargos, but he did not mention why the ships are waiting at the ports.
It seems that the delay in payments has disrupted flows of goods into the country. Most ships carrying food, animal feed and commodities receive full payment right before they dock at a port to unload their cargo. If payment is not arranged, the ships wait off the coast.
"Some of these ships are paid $25,000-65,000 per day as demurrage," noted Ejei.
Some of these goods, which are not unloaded, added Ejei, "are damaged due to long waits by the ships, but these goods are necessary for the country," he underlined.
He called on judicial officials to follow up the case through the Central Bank of Iran to ensure the cargos would be discharged soon.
Iran's currency has dropped by 30 percent since September and both the government and private importers face a financial crunch.
Food is exempt from the US sanctions on Iran over its nuclear program, but the impact of the sanctions on Iran's financial system have created complex payment arrangements with international companies.
Reuters reported on December 21, that dozens of merchant ships with grains and sugar are stuck outside Iranian ports after weeks of delays in payment.
Most of the carrier ships are stuck outside the major Iranian ports of Bandar Imam Khomeini and Bandar Abbas, ship tracking data on Refinitiv showed.