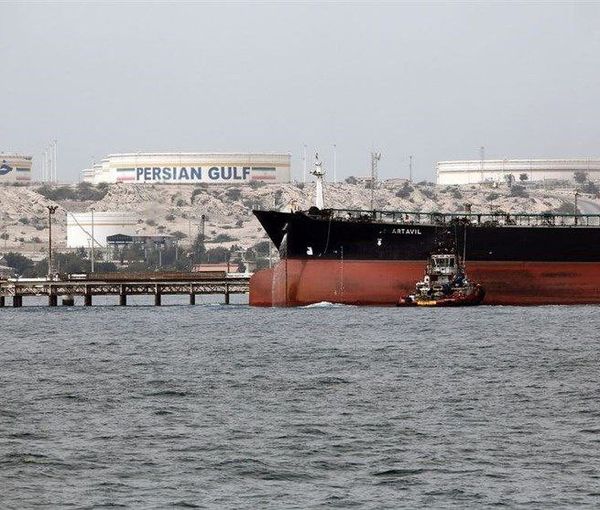 Iran Anticipates Less Oil Income In 2023, As Global Demand Cools
Iran's income from crude oil exports will substantially decline in 2023, according to a report in the official government news website, IRNA.
The Islamic Republic says that its oil export revenues were around $37 billion in 2022, higher than in 2021 and substantially more than in 2020, when it sold much less oil to China.
IRNA says that because of weaker global demand in 2023, Iran's exports are estimated to reach $27.3 billion, around $10 billion less than in 2022.
Russia hit by sanctions has significantly increased cheap oil exports to China, becoming a competitor to Iran, although they are military and political allies.
Iran plans its budget according to expected oil revenue since it covers around half of all government financial needs. This year, the government has not published its budget outline yet for the next Iranian year that starts on March 21, 2023.
Already, Iran's currency has experienced a shocking decline since September, falling from around 310,000 rials to the US dollar to more than 400,000, because of a huge rise in the money supply as the government prints more banknotes to pay its expenses.
Tehran keeps oil export and income figures a state secret and estimates are often offered by OPEC or other international organizations. It is believed that Iran offers hefty discounts to its main customer China, which allows its small refineries to import Iranian crude despite United States sanctions.
A drop in oil in 2023 will have a significant negative impact on the economy, leading to more money being printed by the government and higher inflation.