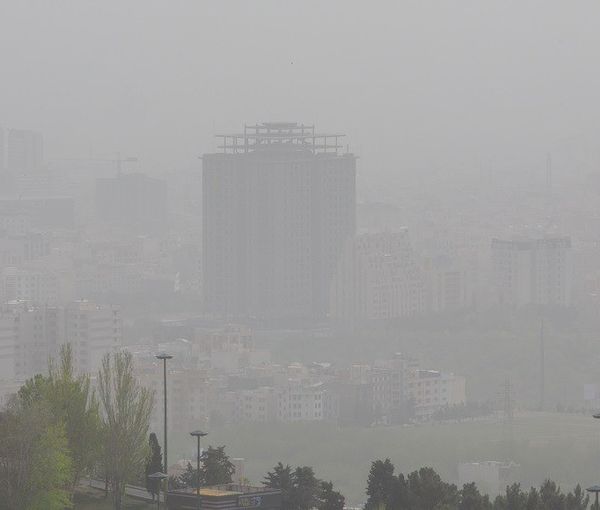 Dangerous Air Pollution Envelopes Major Iranian Cities
Air pollution in Iran's capital Tehran and several other cities has reached alarming levels, prompting the government to issue warnings a close some schools.
Iran Meteorological Organization (IMO) on Friday ranked many urban areas as orange or red from Friday December 30 to January 1, specially in Tehran and nearby cities.
According to local media, the government continues to burn mazut at power stations, a dirty oil product banned in most countries. The country usually faces natural gas shortages in winter months, because of higher home consumption. As a result, the decaying energy sector resorts to using mazut with an immediate impact on air pollution.
IMO warned citizens that air quality in many cities is deemed to be harmful or dangerous. These include Tehran, Karaj, Esfahan, Arak and Tabriz. Local officials have demanded that the government stops using mazut, but that could lead to blackouts.
Iran has the world's second largest natural gas deposits but is unable to boost production because of lack of capital and Western technology. Government officials have said that the country needs to invest $40 billion in modernizing and expanding its gas extraction facilities, but most are in the Persian Gulf and need Western technology.
Due to its anti-West foreign policy and an expanding nuclear program, Iran is under US sanctions and cannot borrow money or technology from most of the world.