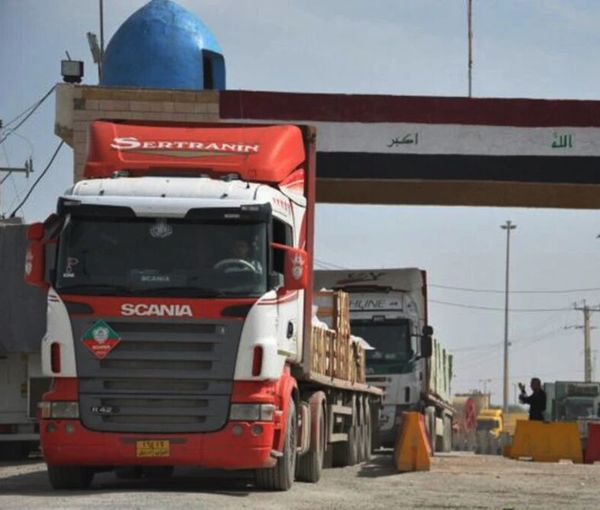 EXCULSIVE: Despite US Sanctions Iraq Uses USD In Trade With Iran
An informed source in Baghdad told Iran International that Washington has received reports on Iraq conducting trade with Iran using US dollars despite US sanctions.
This source added Monday that the names and bank account numbers that have secretly interacted with Iran have not yet been revealed, but the Biden administration has found out that a large amount of US dollars has been transferred from Iraq to some countries, including Iran.
This comes as the rate of US dollar against Iraqi dinar in the markets has risen leading to dissatisfaction of the people and politicians.
Based on the information received by Iran International from Iraqi officials, the government of Iran should buy goods from Iraq using Iraqi dinar in exchange for its gas and electricity exports to its neighbor, at the same time, any trade and commercial interaction with Iran in US dollars is forbidden.
A few weeks ago, Uruk News, a media outlet close to the Iraqi Sadr movement, revealed that "during the visit of the new Iraqi Prime Minister, Mohammad Shia al-Sudani, four billion dollars were given to Iran under an ambiguous contract."
As Iran International sources have explained, apparently both the Iraqi government and US sources in Iraq do not want this issue to be made public as it will cause complications, and they have put pressure on the Iraqi media not to publish it.